Westcore Buys Ventura County Warehouse
Wednesday, July 21, 2021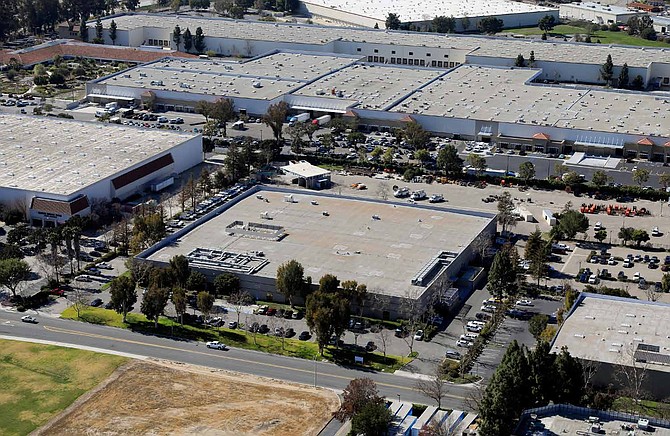 Westcore Properties based in UTC has acquired a 117,342 square-foot warehouse in Camarillo for $20 million.
The Ventura County building at 201 Flynn Road was sold by Decker-Goetsch Properties.
The warehouse has been fully leased for eight years.
It has a 231-square-foot rear yard and two separate entrances and exits.
Darla Longo, Barbara Perrier, and Eric Cox of CBRE National Partners represented the seller. Westcore represented itself.
Mike Metzger, director of acquisitions at Westcore, said that "Ventura County is developing into a stronger industrial market as the Greater Los Angeles Basin and the North Los Angeles markets become oversaturated."