Stos Partners Buys Pomona Warehouse
Wednesday, July 21, 2021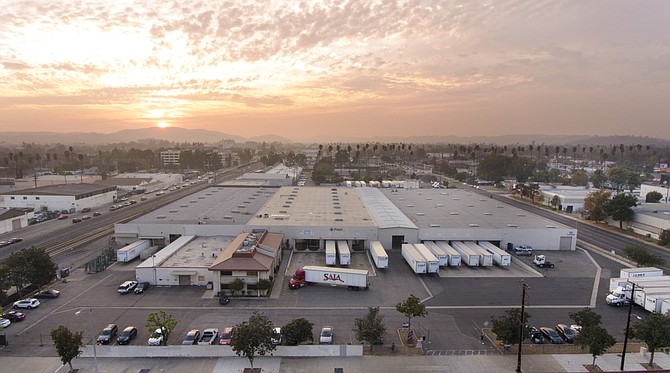 Stos Partners based in Encinitas has acquired a Pomona warehouse for $22.3 million.
Stos bought the 183,000 square-foot warehouse in partnership with another firm that Stos declined to name.
The property at 159 North San Antonio Ave. was fully leased at the time of sale.
Todd Launchbaugh of Lee & Associates represented the buyers and seller.
"There is tremendous demand for well-located, highly functional industrial product in greater L.A. submarkets like Pomona based on limited supply and low vacancy," said Jason Richard, a partner at Stos Partners.