Pathfinder Partners Buys Portland Apartment Complex
Wednesday, July 21, 2021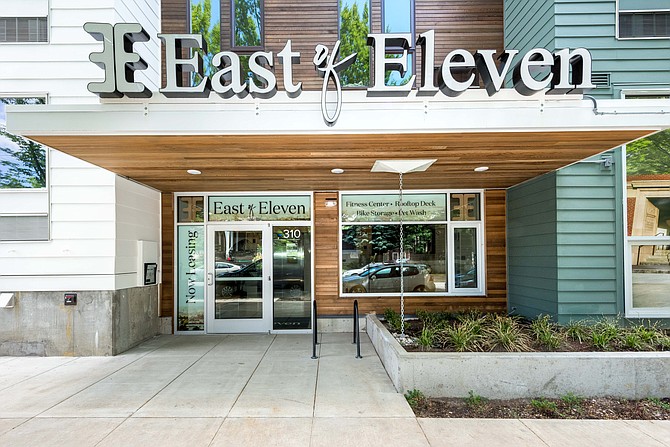 Pathfinder Partners based in UTC has acquired a Portland, Ore. apartment building for $22.3 million.
Built in 2019, East of Eleven Apartments, 310 E. 12th Ave., has 84 apartments.
While distressed because of high vacancy during the pandemic, leasing activity has accelerated during the past several months, with occupancy approaching 85%, according to Pathfinder Partners.
Mitch Siegler, co-founder and managing director of Pathfinder, said the apartment complexes like East of Eleven "provide an excellent long-term opportunity."
"This is a sought after, high-energy, vibrant neighborhood, combined with superior amenities, providing tenants the conveniences they desire while offering our investors exposure to recovering markets in a post-pandemic environment," Siegler said.