Koshley to Head Ware Malcomb
Wednesday, July 21, 2021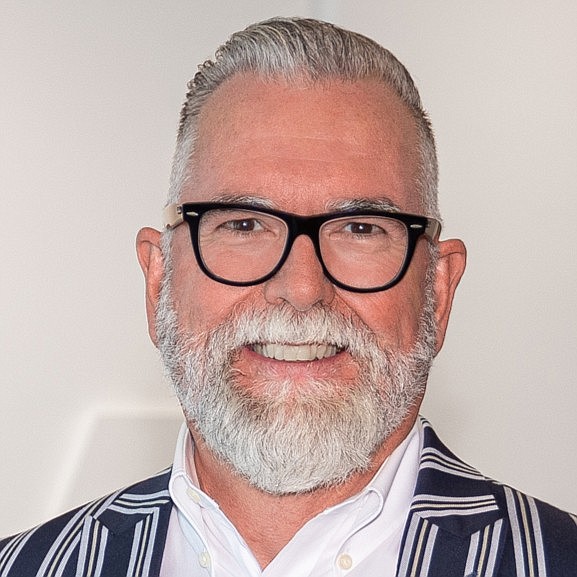 Brian Koshley has joined the architectural firm of Ware Malcomb as regional director of the firm's San Diego office.
Koshley replaces Tiffany English, who left Ware Malcomb to become senior director of architecture at Qualcomm's Global Real Estate team.
Koshley holds a bachelor of arts degree from the University of California Berkeley, is a member of the American Institute of Architects (AIA), the Urban Land Institute (ULI), and the National Association of Office and Industrial Properties (NAIOP).
Most recently, Koshley was a principal and chief marketing and business development officer at AVRP Skyport.