WEEKEND BOOKINGS BEYOND 2019 NUMBERS
Hospitality Group Continues to Rebound
Wednesday, July 21, 2021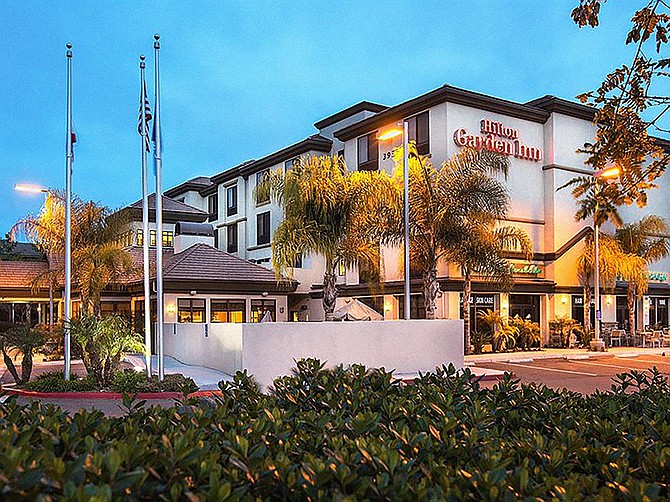 R.A. Rauch and Associates
, a San Diego-based hospitality company with three hotels in the county, is continuing to see business increase post COVID-19.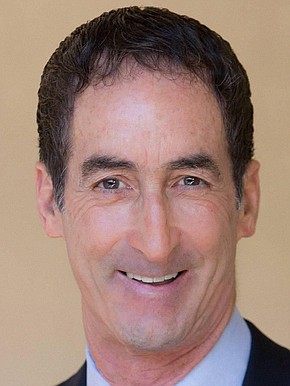 Locally, the company owns and operates the Hilton Garden Inn and the Homewood Suites by Hilton, both in Carmel Valley, and the Fairfield Inn in San Marcos. Along with two additional hotels in Arizona, R.A. Rauch and Associates has five total properties.
Founded in 1990 by hotelier Robert Rauch, R.A. Rauch and Associates' weekend business is at or beyond 2019 numbers, he said. As a result and even with corporate business down, the company is expecting to reach $16 million in revenue in 2021, 80% of total pre-COVID annual revenue.
Business is Outstanding

"Business is outstanding," said Rauch, who started in the hotel business over 40 years ago as a dishwasher. "We had 15 consecutive months of significant operating losses and now we don't even have enough team members to serve our guests at full capacity. Managers and employees are working six long days per week and we are hiring contract labor to fill in for cleaning our parking lot and public areas. Numbers continue to grow, which is great, (although) we still need to solve the staffing shortage to keep up."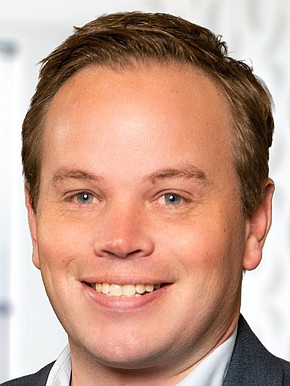 To keep the momentum going, Rauch and his team, which includes the recently hired Area General Manager Dallas King, are being strategic about their approach.
The company utilizes pay-per-click campaigns through both Hilton and Expedia that provides options for guests to stay four nights for the price of three or multi-night discounts. The company's target market is the drive market of Arizona, Southern California and Nevada, said Rauch. Further, R.A. Rauch and Associates is targeting remote workers who can stay at any of its properties from Thursdays through Monday nights and take a remote work day on either Friday or Monday, he said.
"We are aggressively filling out requests for proposals this summer and are making sales calls again," said Rauch. "We feel that by September, corporate business will return though it may not be robust. We will likely stage some events in the fall to simulate that sector, tying in our restaurant, deli, bar and hotel. We are 100% open at all of our hotels - we have reopened everything now. Our restaurant and bar are open but only on weekends. And, as corporate business returns, we believe we can return to normal hours after Labor Day."
A Great Leader

For King, who was recently appointed area manager for R.A. Rauch and Associates' San Diego properties, it is Rauch's vast amount of experience that makes the business successful, even amid the pandemic.
"Bob makes a great leader because he truly believes that the people that work for R.A. are its greatest asset," he said. "He always leads by example and enjoys sharing his vast knowledge and hotel industry experience. By doing so, he helps to grow and build successful hotels as well as knowledgeable hotel employees. Bob's influence has created a culture at R.A. that makes people feel like family. This empowers us to create an experience for our guests that makes people want to come back."
The Future is Bright

Rauch sees a bright future ahead for R. A. Rauch and Associates. As the economy continues to recover, he hopes to strategically build a small collection of hotels under the R.A. Rauch and Associates brand. Rauch is currently building a hotel at the new stadium in Los Angeles, he said, and is looking at sites in North County San Diego.
"The leisure market is back and I believe it is back to stay — I don't think it's just pent up demand and people traveling all of a sudden," he said. "I think it has completely come back and that is because international travel is down, domestic travelers who would otherwise go abroad are traveling within the U.S. I think we won't miss international travel this year. We won't get international travelers, but the domestic traveler will make up for it."
R.A. Rauch and Associates 
FOUNDED: 1990
FOUNDER: Robert Rauch
HEADQUARTERS: Torrey Hills
BUSINESS: Hospitality company
REVENUE: $16M in 2021
LOCAL EMPLOYEES: 70
WEBSITE: www.hotelguru.com
NOTABLE: Owns and operates three properties in San Diego.
CONTACT: Rauch@HotelGuru.com