Carlsbad Office Building Sold
Wednesday, July 21, 2021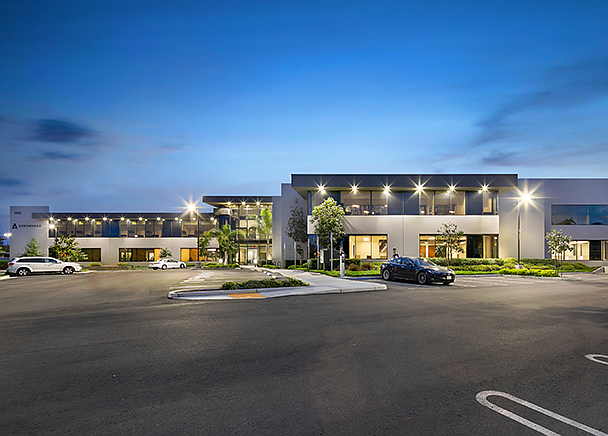 A Carlsbad office building has been sold for $19.5 million.
The 48,310 square-foot building at 1800 Aston Ave. was sold by Burke Real Estate Group to an Orange County family whose identity was not disclosed.
The two-story building in the Carlsbad Research Center was completed in 2019 and is fully leased to three tenants -  Carlsmed Inc., Liberty Woods International, and Arrowhead General Insurance Agency, Inc, a subsidiary of  Brown & Brown, Inc.
Matt Pourcho, Anthon DeLorenzo, Gary Stache, Bryan Johnson, Roger Carlson and Blake Wilson with CBRE represented Burke Real Estate Group. The buyers represented themselves.