BIOTECH: SARAH BOYCE SPEAKS ABOUT COMPLETELY VIRTUAL IPO PROCESS
Avidity Biosciences CEO Reflects on Going Public in 2020
Tuesday, July 20, 2021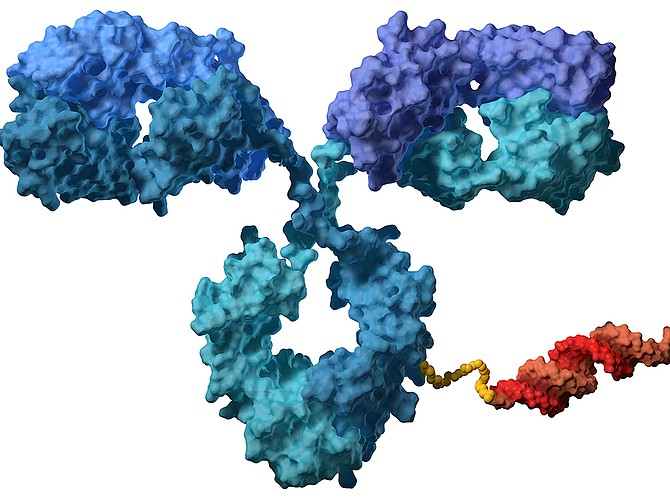 Every Monday morning, 
Avidity Biosciences
 (Nasdaq: RNA) has an all-company meeting on Zoom — a practice that started during the pandemic. During these meetings, president and CEO Sarah Boyce scrolls through the gallery pages and with great excitement sees how the company has more than doubled in a year.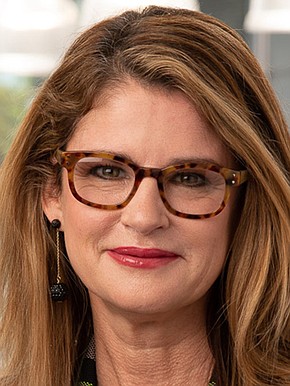 Avidity Biosciences went public in July 2020 and was among the largest preclinical biotechnology companies to IPO last year. The Torrey Pines-based company secured oversubscribed funding raising approximately $300 million.

Boyce said that the past year has changed everything about what it means for a biotech company to go public.

"We did the IPO, end to end completely virtually," she said. "And it's interesting in that when we set our plans for the IPO and the timing, we did it before everything changed with COVID...We actually didn't miss a beat, by doing it virtually."

As more and more biotechs enter SPAC mergers or file their IPO, it's clear that going public has changed as the industry and investor community has adapted to doing business virtually.

"I think the biggest thing for us was how quickly the investor community adapted to the virtual world and being able to do their work and what they needed to do virtually. If anything, it may have been more efficient," Boyce said.

Path to Public
The company's path to the public market really started in 2019 following its series C funding, said Boyce. Founded in 2013, Avidity focuses on oligonucleotide-based therapies called AOCs and through this technology they deliver treatment for rare muscle disorders and other serious diseases.

"We're trying to get the body to stop building a protein that it shouldn't be building or modify something that the body is building but isn't building correctly," Boyce said.

She shared that finding the right investors was one of the first steps to setting the company up for success. For the Avidity team, this meant looking at the IPO from a long-term perspective and partnering with funders who understood the science and shared their excitement in the mission, beyond the public offering.

For instance, the company's lead investor in the IPO was RTW Investments, a New York firm that invests in innovative medicine, and Roderick T. Wong, M.D., managing partner of RTW joined the Avidity board.

"Doing the IPO is the goal and that's a big step," she said. "But for us, it's really about how we're building the company, and we very much looked at the IPO as a moment in time, and looked at it as a continuum, around how we built it. We also have some strategic partners, to enable us to expand the technology faster than we otherwise would be able to do on our own."

Strategic Growth
The company has partnered with MyoKardia and pharmaceutical giant, Eli Lilly which has accelerated the research and development of its AOC platform by expanding into immunology and other select indications outside of muscle.

In the second half of 2021, Avidity plans on initiating Phase 1/2 clinical trials for the treatment of adults with myotonic dystrophy type 1, a rare, progressive muscle disease with no approved therapy, Boyce said.

In addition to advancing R&D, newly public companies also encounter the task of hiring to meet rapid growth. For Avidity, they approached building their team as an opportunity for expansion alongside making a more diverse workforce.

The company has a 50-50 split of men and women on the board and a management team that is 53% female, Boyce said. Avidity went from 42 to now, over 100 employees and Boyce said that from the beginning this has been a key part of building a better company.

Avidity Biosciences Inc.
FOUNDED: 2013
CEO: Sarah Boyce
HEADQUARTERS: Torrey Pines
BUSINESS: Pre-clinical biopharmaceutical company developing RNA therapies and drugs to treat muscular disorders and other rare diseases.
STOCK: RNA (NASDAQ)
EMPLOYEES: 100+ employees
WEBSITE: aviditybiosciences.com
NOTABLE: The Avidity board is a 50-50 split of men and women, with a management team that is 53% female.
CONTACT: info@aviditybio.com