ARCHITECTURE: PLANNED WITH MORE THAN SIMPLY TAKING CLASSES IN MIND
New MiraCosta Building Designed to Inspire
Monday, July 19, 2021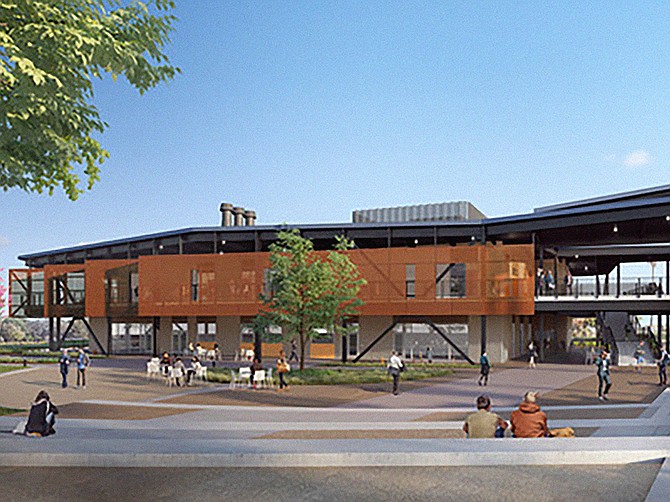 When MiraCosta Community College set about building a $37.4 million chemistry and biotechnology building, the college wanted something more than a place for students to simply take classes and perform experiments.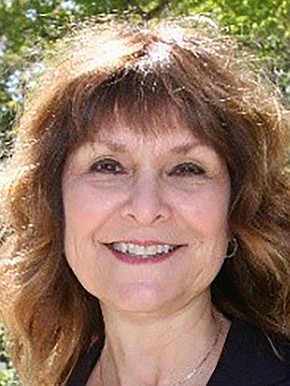 Designed by
HED
architects with C.W. Driver as the general contractor, the striking two-story structure nearing completion on the Oceanside campus is meant to inspire students and others to take up a career in science and biotech with an open look that lets passers-by see what's going on inside.
KTUA based in Normal Heights was the landscape architect.
"The building was meant to instill a sense of pride for the college and it was meant to be a place to exchange ideas and attract future generations to a career path they may not have thought was for them," said Jeanette La Quire, principal and project leader with HED.
"It's meant to express the science that it's teaching," La Quire said.
A Showcase
Not only are there large windows throughout the 24,000 square-foot building, but there's also a walk-through breezeway where passers-by can linger or get a peek at the work being done in the building labs and classrooms.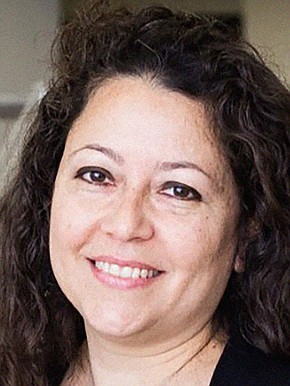 Porches of varying width surround the building, adding to its open feel.
Covered by an extended roof that allows sunlight to enter while providing shelter to those below, the porches are wide enough to double as outdoor classroom space, varying from about 12 feet wide to about 17 feet wide.
The building itself is a steel structure with concrete decks clad with metal scrim panels on the exterior of the walkway, La Quire said.
Although not LEED certified, it was built to LEED standards, La Quire said.
"It just looks amazing. It's designed to have this outdoor-indoor feel and really make science very visible for the campus. It really showcases the sciences beautifully," said Dianne Dieckmeyer, vice president of instructional services. "You'll be able to see the faculty leading and working with their students."
La Quire said the building is a modern science building with a light, strong, visible structural frame.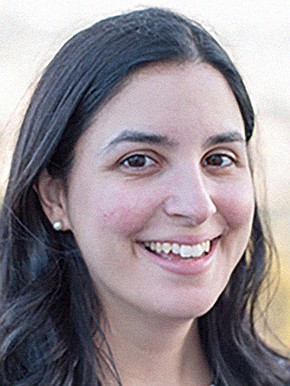 Seen from a distance, the building almost looks like it's raised on stilts.
The new science and biotech building is meant to provide "a 21st Century learning environment," Dieckmeyer said.
The building has two classrooms for up to 40 students each, three biotech labs, three chemistry labs and a general lab, Dieckmeyer said.
The chemistry labs and classroom are on the upper level and the biotechnology labs and classroom space are on the lower level.
A Hub

The project was part of a master development plan for the college that will also include construction of a new student services building, a new arts and media center, new allied health building, a gym, new athletic fields and renovation of the college library.
"We have many renovations happening," Dieckmeyer said.
With its distinctive look, the science building will be what Dieckmeyer described as "a hero building" that will stand out on campus and attract attention.
"It's supposed to be a hub or a beacon or a connector, a place for people to be welcomed and to visibly be brought into the school," La Quire said. "None of the sides could look like it was the back door."
Prior to the COVID pandemic, MiraCosta was going through a growth spurt.
"We've struggled a bit as a result of the pandemic," Dieckmeyer said. "We were seeing some strong growth. However, the pandemic has been a hardship for our students and the community. We lost a bit of our enrollment. It hasn't been significant."
MiraCosta College in 2017 started offering a bachelor's degree in biotechnology and more space was needed to accommodate an influx of students despite the pandemic, said Barbara Juncosa, a professor of biotechnology.
"With the introduction of the bachelors in bio manufacturing, we are running a lot more classes than we used to," Juncosa said.
If anything, the pandemic has increased demand for people with a background in biotechnology, particularly in North County as firms such as Thermo Fisher Scientific expand, Juncosa said.
"There's definitely a growth in workforce needs," Juncosa said. "Many of our students are hired even before they have their baccalaureate degree."
HED
Founded: 1908
CEO: Peter Devereaux
Headquarters: Southfield, MI
Business: Architectural and engineering design firm
Number of employees: 350+
Notable: HED has eight offices in cities across the U.S., including San Diego, Los Angeles and Sacramento in California.
Website:
www.hed.design
Contact: 619-398-3800