BIOTECH: CO. JOINS MAKER OF NATURE MADE
Uqora Acquired by Pharmavite
Sunday, July 18, 2021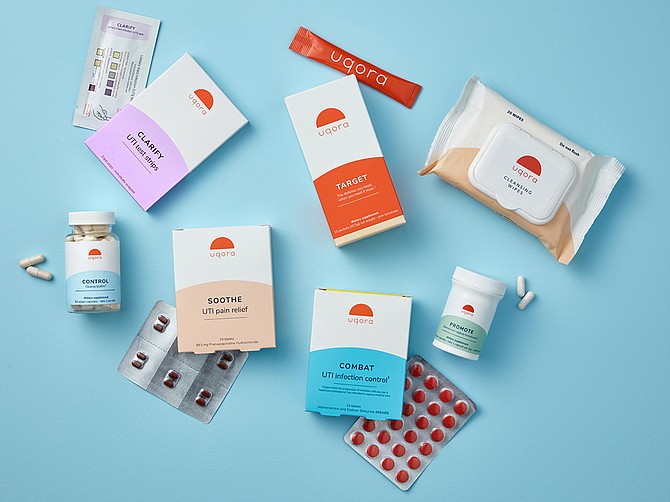 Pharmavite
, the maker of Nature Made vitamins and supplements, acquired local life science company 
Uqora Inc.
 to expand its offerings of women's health products. San Diego-based, Uqora is a biotech company addressing urinary tract health with an end-to-end line of UTI relief OTC drugs and proactive care supplements.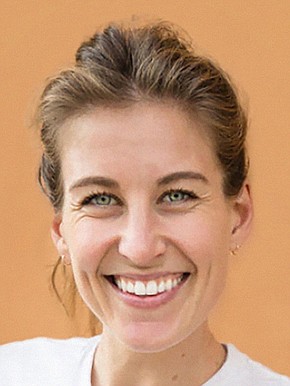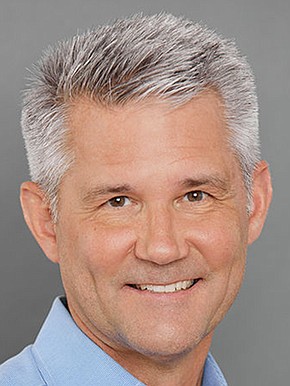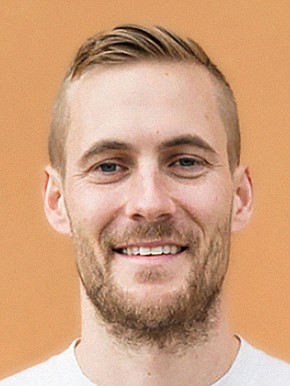 The acquiring company is headquartered in West Hills, Calif. and is a subsidiary of Tokyo-based Otsuka Pharmaceutical Co., Ltd. Pharmavite's total portfolio of brands is approaching $2 billion in retail sales, according to a company spokesperson.

The terms of the deal were not disclosed, however, following the July 1 closing of the acquisition, the Uqora team will continue operations in San Diego and growing the business as part of Pharmavite.

"Uqora's science-based approach to addressing women's urinary health issues aligns perfectly with our 50-year history of offering high-quality science-based products," said Jeff Boutelle, CEO of Pharmavite. "Uqora plays a central role in our long-term strategy to offer the most comprehensive women's health platform in the vitamin, mineral and supplement industry and alongside our existing EQUELLE brand, furthers our commitment to innovating in the underserved women's health market."

Patient Before Founder
Jenna Ryan, the CEO and co-founder of Uqora started the company after experiencing persistent UTIs. Frustrated with the limited preventative options such as cranberry juice and antibiotics to treat the infections, she started searching for alternative solutions.

"Uqora was born out of personal need, which isn't super unusual for women's health startups. I was a patient before I was a founder," she said.

Together, with her co-founder and now-husband, Spencer Gordon, they launched Uqora in 2017. Uqora has grown quickly over the years from Ryan's experience in direct-to-consumer marketing and Gordon's background in molecular biology and biochemistry.

"The big trigger that took us from Jenna's personal experience to turning this into a business was learning just how many people struggle with urinary health," said Gordon, who serves as chief operating officer.

Approximately half of women will experience at least one UTI in their life with 20-40% having reoccurring UTIs.

"The formulation process started with learning as much as possible about the problem as I could and then combining biochemistry with all the available clinical and mechanism research on potentially beneficial ingredients and their possible combinations," Gordon said.

Today, the company is headquartered in Little Italy and its lead products are called TARGET, CONTROL, and PROMOTE, for proactive urinary tract health. Additionally, the company offers products to identify and treat the symptoms of UTIs.

Growth
Uqora currently sells direct-to-consumer on their website and since launching the company, its revenue has experienced triple-digit growth. At the time of acquisition, Ryan said Uqora had scaled past a $25 million run rate and served more than 150,000 people on their path to urinary tract health.

Now as a part of Pharmavite, Ryan said the expansion into retail is an exciting possibility that will allow Uqora's products to reach more consumers.

"Treating our customers like friends and building a community around this hugely underserved topic has always been a top priority for us, and that won't change as we join Pharmavite," Ryan said. "We're so grateful to all of our customers for helping us build this community, and we will continue to take our responsibility to deliver the best care and solutions very seriously."

Uqora currently has 16 employees and Ryan said they hope to expand the team going forward.


Uquora Inc.
FOUNDED: 2017
CEO: Jenna Ryan
HEADQUARTERS: Little Italy
BUSINESS: Biotech company addressing urinary tract health with an end-to-end line of UTI relief OTC drugs and innovative proactive care supplements
EMPLOYEES: 16 employees
REVENUE: $25 million run rate
WEBSITE: uqora.com
NOTABLE: Uqora has helped more than 150,000 people on their path to urinary tract health
CONTACT: Reach out through www.uqora.com

Pharmavite
FOUNDED: 1971
CEO: Jeffrey Boutelle
HEADQUARTERS: West Hills, Calif.
BUSINESS: Health and wellness company that produces vitamin and supplement solutions backed by science that adhere to strict manufacturing practices. Makers of Nature Made vitamins and supplements.
EMPLOYEES: Nearly 1,600 employees
WEBSITE: pharmavite.com
NOTABLE: Pharmavite has manufacturing facilities in California and Alabama where it produces tablets, soft gels and all gummy vitamins for Nature Made.
CONTACT: 800-423-2405