TRADE: 21ST CENTURY BORDER CROSSING TO EXPAND CAPACITY
New Port of Entry Will Open in 2024
Sunday, July 18, 2021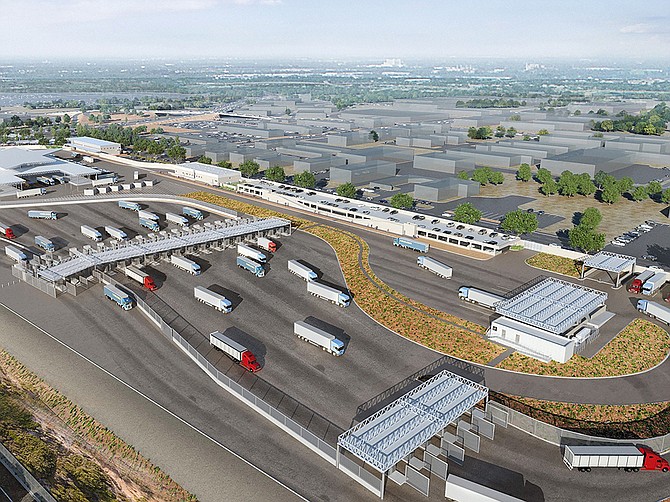 A new port of entry at the U.S.-Mexico Border in Otay Mesa is scheduled to open in late 2024.
Described as the "21st Century Border Crossing," the third port of entry in San Diego will help drive economic activity in the region as well as significantly reduce traffic congestions, according to the San Diego Association of Governments (SANDAG).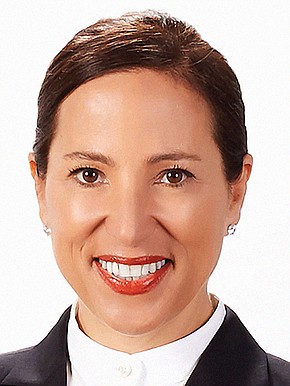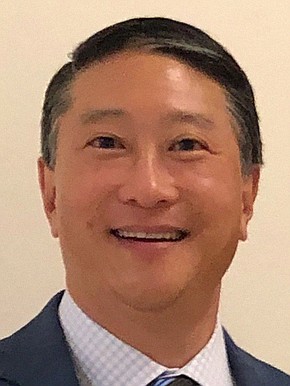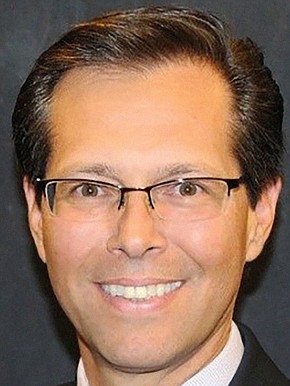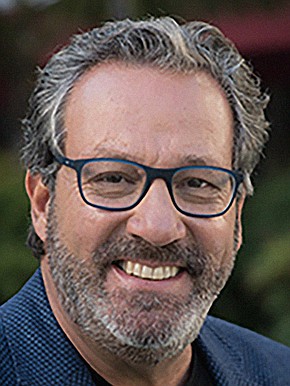 The agreement was made last month between the California State Transportation Agency, the California Department of Transportation, the Mexico Ministries of Foreign Relations and SANDAG. The goal is that the major cross-border infrastructure will significantly expand trade capacity and provide fast and secure crossing with an average wait time of 20 minutes.
"This new port of entry will not only spur economic activity, but it will also improve the quality of life for the millions of Californians and Mexicans who frequently cross one of the busiest borders in the world," said California Lt. Gov. Eleni Kounalakis. "A great example of California's leadership in combatting climate change, the project will reduce greenhouse gas emissions and improve mobility to the region."
Added David S. Kim, secretary of transportation for California: "This important agreement further solidifies a thriving partnership to create a new, cutting-edge border crossing that will bolster international trade and spark economic recovery."
State Route 11 Toll Road

SANDAG and Caltrans District 11 are laying the groundwork for the Otay Mesa East Port of Entry project by constructing the State Route 11 toll road, which will connect with a new infrastructure in Mexico.
The new port of entry features a number of technological systems to monitor wait times and reduce traffic times. This includes electronically collected tolls, a traveler information system that will inform drivers on toll rates and wait times and interchangeable primary inspection lanes that differ between peak passenger and commercial vehicle travel times, according to reports.
"The new port of entry slated to open in late 2024 would be a huge economic boon to trade and tourism across both sides of the border," said Miro Copic, professor of marketing at San Diego State University. "The new port of entry in Otay Mesa uses state of the art technology to reduce wait times - especially for commercial vehicles - by over 50%. This will relieve congestion on the other two entry points and reduce wait times to less than 30 minutes from between one to two hours. This will increase trade, which currently is at over $4 billion annually across the Cali-Baja mega region. This will allow the border crossing along Interstate 5 to be used for tourism since it provides much easier access to Tijuana and Baja California."
To date, the port has secured approximately $565 million in federal, state and local funding, with California contributing $267 million, including more than $100 million in funding through California's Trade Corridor Enhancement Program. Established in 2017 by the Road Repair and Accountability Act, the initiative funds projects designed to move freight more efficiently on corridors with high volumes of freight.
A total of around $1 billion is the estimated cost for the facility on both sides of the border.
Global Competitiveness

"Efficient, dependable goods movement is fundamental for the many California businesses who depend on our logistics infrastructure for their export activities and broader supply chain needs," said Dee Dee Myers, senior advisor to the governor and director of the governor's Office of Business and Economic Development. "Modernizing this port is critical to maintaining California's global competitiveness."
Added Carl Winston, director of the L. Robert Payne School of Hospitality and Tourism Management at SDSU: "This is a critical addition. People have a difficult time accepting the fact that this is the busiest border crossing on planet Earth. Our two economies are co-dependent in such a great way. Bravo to both cities for fighting for this newest crossing."