HEALTHCARE: CO. PLANS TO EXPAND AUTISM CARE MODEL
Cortica, Inc. Secures $60 Million Series C Funding
Wednesday, July 14, 2021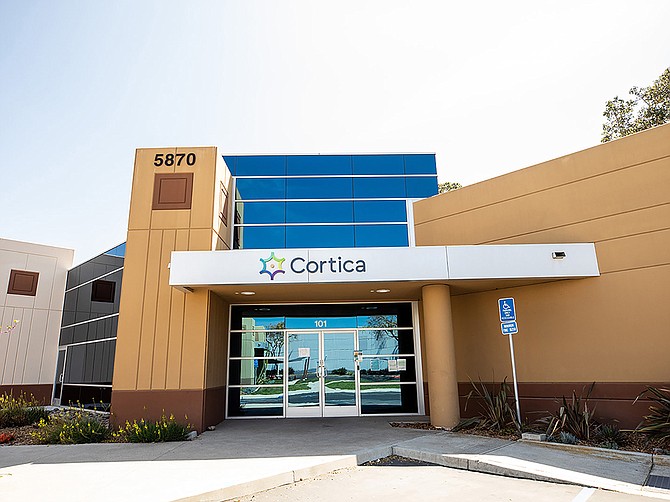 Cortica, Inc.
 secured $60 million in Series C funding to expand its technology-centered care model for children with autism and neurodevelopmental differences.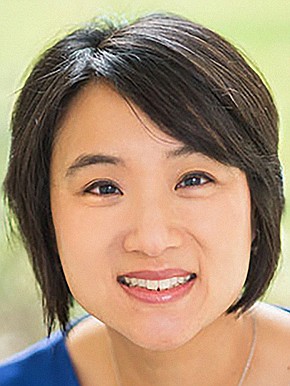 The oversubscribed funding round was led by Longitude Capital, a healthcare venture capital firm and included existing investors Questa Capital and Aperture Venture Partners. New investors .406 Ventures and Adam Boehler also participated in the Series C round. Additionally, Silicon Valley Bank expanded Cortica's credit.

Cortica integrates technology as well as sponsored and NIH-funded research into its care model for diagnoses and therapies for children with autism and other neurodevelopmental differences.

"Cortica's revolutionary technology-enabled care model provides families with a comprehensive diagnosis inclusive of genetic, metabolic, and neurophysiologic causes paired with coordinated, multidisciplinary therapies to improve a child's sensorimotor processing, medical comorbidities, communication, and socialization," said Michael Wert of Longitude Capital and new Cortica board member. "We look forward to supporting the Cortica team in its expansion of this holistic, patient-centric approach."

The new infusion of funding also meant the addition of two healthcare industry leaders to the board of directors. The board added Boehler, CEO of Rubicon Founders, founder of Landmark Health, and former director of the Center for Medicare and Medicaid Innovation (CMMI); and Martha Temple, former CEO of Optum Behavioral Health and market president at Aetna.

Technology Platform
The late-stage start-up was founded in 2015 by Dr. Suzanne Goh and Dr. Neil Hattangadi who met at Harvard Medical School and it currently has more than 600 employees. Dr. Goh's extensive background in pediatric behavioral neurology — including a postdoctoral Autism Research Fellowship in the Pediatric Brain Imaging Laboratory at Columbia University — is behind her creation of the Cortica Care Model.

The Cortica Care Model encompasses six treatment areas for children with autism spectrum disorder: neurology, nutrition, sensory and motor therapies, speech therapy, Applied Behavior Analysis (ABA) and family wellness and counseling.

"I've spent my academic career studying autism – from genetics, metabolomics, and functional imaging, to enhancing communication and literacy in children," said Dr. Goh who serves as chief medical officer. "This research, along with Neil's and my core beliefs that empowering children with neurodevelopmental differences is a human rights issue and that their families deserve tremendous hope and joy in their lives, have built Cortica and will continue to drive our future."

The company's custom technology platform, Axon, streamlines its healthcare model with intelligent scheduling, clinical insights and decision support, family care management and progress tracking, insurance billing, and clinical data warehousing. The company said this tech-enabled service model is a key element as it unifies the diagnosis and treatment process for families who typically deal with fragmented care options.

Expansion of Care Centers
The Sorrento Valley-based company currently has eight locations across California and plans to use the Series C funding to expand its care model to five other states. To date, the company said it has served 4,500 families and expansion is already underway in Texas, as well as the midwest and northeast.

Cortica will establish its full-service centers across the country as well as smaller satellite locations where families can conveniently access ABA support.

"I am honored to have investors and board members with a proven record of success and an unwavering commitment to helping children with neurodevelopmental differences," said Dr. Hattangadi. "These partners will help us accelerate the rollout of our autism care centers nationally, as well as support ongoing innovation for clinical care delivery and the family experience."

Additionally, the company said it invests in studying clinical outcomes of their own therapeutic modalities and studies of novel devices, diagnostics and therapeutics often in collaboration with biotech and medtech companies.