AWARDED $10,000 TO CONTINUE TO SCALE THE CO.
San Diego Bar Wins Pitch Competition
Tuesday, July 13, 2021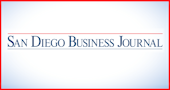 San Diego Bar, a locally headquartered company that manufactures all natural, raw, vegan and gluten free bars, was recently named the winner of the Samuel Adams "Brewing the American Dream" San Diego Pitch Room Competition. Awarded a $10,000 grant, the funds will go toward scaling the company as well as implementing its marketing strategy, said Founder Feras Maidaa.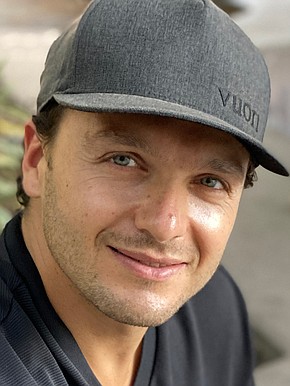 "San Diego Bar was born out of the passion of adding value to our community through a high quality, healthy, all-natural food bar - as a health and wellness professional and an endurance athlete, I utilize my background in exercise studies and nutrition to create a product that covers all three properties of the ultimate nutritional bar," he said, adding that the three areas are taste, texture and nutrition profile. San Diego Bar has no added sugars, said Maidaa, and 10 grams of protein from only five or six non-processed wholesome ingredients.
Now, "we plan to roll out a product sampling campaign throughout retail locations across San Diego. We believe this will create a great brand awareness in our community (and encourage them) to learn more about us."
Affordable Loans

Since 2008, Samuel Adams Brewing the American Dream has supported local food and beverage entrepreneurs across the United States with access to capital, networks and business coaching. The event has been hosted numerous times in San Diego the last 10 years and has supported more than $6.6 million in affordable small business loans through its local nonprofit partner Accessity.
Accessity, formerly Accion serving Southern California, helps entrepreneurs through access to small business loans, support and resources.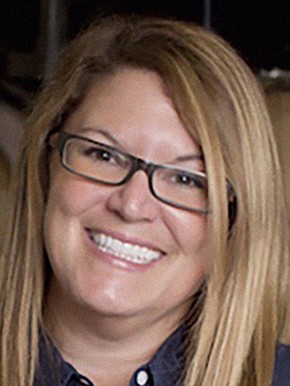 Jennifer Glanville, director of partnerships and brewer at Samuel Adams, said: "As a hub for wellness and better living, San Diego is pouring over with fresh and exciting small food and beverage businesses that are dedicated to producing quality goods. All of the entrepreneurs were passionate, really committed to their businesses and brought terrific products to the competition. It was a tough decision but ultimately the judges chose Feras Maidaa and San Diego Bar because of his inspiring story, fantastic pitch and the great market potential… and of course the bars were delicious."
Live Big Love

As a San Diego local physical trainer and endurance athlete, Maidaa developed a passion for performance, health and wellness. That is how San Diego Bar came to be.
But it was his own journey as an immigrant that prompted him to take his business acumen a step further. Through its Live Big Love nonprofit, San Diego Bar aims to empower and heal communities through improving infrastructures, sports, education and community events. Maidaa also aims to hire immigrants, who, like him, came to the states for better opportunities.