HEALTHCARE: PACT BENEFITS KAISER'S 185,000 NORTH COUNTY MEMBERS
Tri-City Expands Service to Kaiser Patients
Sunday, July 11, 2021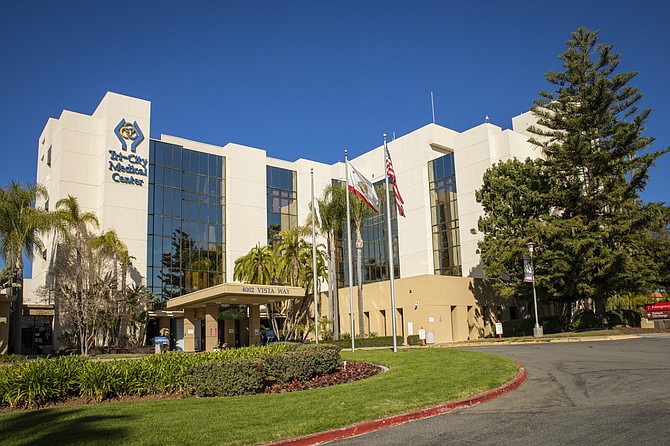 Medical options for North County residents are changing with a new deal between 
Kaiser Permanente
 San Diego and Oceanside's 
Tri-City Medical Center
.
Under the pact announced by both parties on July 1, Tri-City becomes a "plan hospital" for patients covered by Kaiser Permanente's insurance. In other words, Kaiser patients may go to Tri-City as if it was one of Kaiser's own hospitals.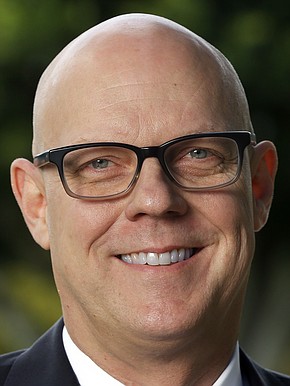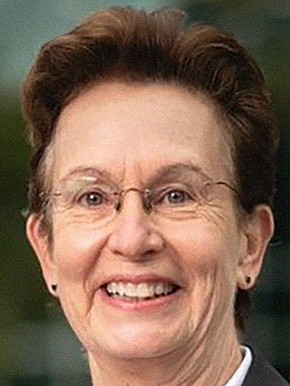 The deal builds on Tri-City's longstanding agreement to provide emergency services for Kaiser members. The new, expanded pact runs until Nov. 30, 2023. Financial terms of the new agreement were not disclosed.
Tri-City Medical Center is a 386-bed general acute care hospital in eastern Oceanside, near the Vista city limit, near state Route 78. It lies approximately 35 miles north of Kaiser Permanente's two San Diego hospitals.
"Tri-City Medical Center has been treating Kaiser Permanente members in our emergency department for decades," said Steve Dietlin, CEO of Tri-City Medical Center. "This agreement is a natural progression of our commitment to expand the availability of healthcare services to additional members of our community."
A 24-Year Relationship
"This agreement expands Kaiser Permanente's 24-year relationship with Tri-City Medical Center," said Jane Finley, senior vice president and area manager for Kaiser Permanente San Diego. "The new partnership brings high-quality, affordable health care closer to home for many San Diegans."
In a December interview, Finley said Kaiser Permanente's North County membership is growing rapidly. Today that population stands at more than 185,000.
Kaiser Permanente has just begun building a $403 million hospital in San Marcos, near one of its medical campuses. Currently Kaiser has two hospitals in central San Diego: in Grantville near San Diego State University and in Kearny Mesa.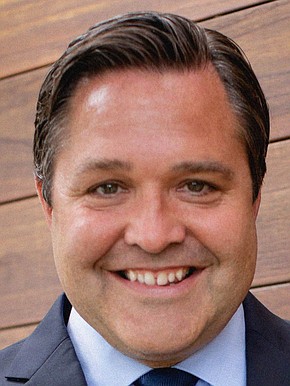 Under the just-announced deal, Kaiser members are able to receive inpatient hospital care, surgical services and specialty procedures at Tri-City Medical Center, in addition to emergency department access.
The Oceanside hospital is recognized as a leader in orthopedic, spine and cardiovascular health services. Tri-City operates the largest Level III neonatal intensive care unit (also known as a NICU) in North County. The organization's heart attack and stroke treatment programs have been recognized with awards. Other specialties include robotic surgery.
Asked why the deal made sense for Kaiser, a spokesman said that the agreement "expands choice" for Kaiser Permanente members. … "[W]e believe that access to care must be convenient to be fully effective."
"Expanding access to high-quality care is always a good thing," said Dr. Michael Lalich, Kaiser Permanente San Diego's area medical director. "Finding a great partner to bring more integrated services in the North County reinforces our commitment to preventative care for San Diegans and helping empower our members toward total health."
A Focus on Community Health

"Kaiser Permanente is well known for excellence in integrated services and for their focus on improved community health outcomes, both of which are in direct alignment with our mission," said Dr. Gene Ma, chief medical officer of Tri-City Medical Center.
Kaiser's North County presence includes eight medical offices and clinics. The Oakland-based healthcare provider has a total of 26 medical offices and clinics in the San Diego region, including a presence in several Target Corp. (NYSE: TGT) retail stores.
Tri-City has three primary care clinics and more than 500 affiliated physicians practicing in more than 60 specialties.
Tri-City Medical Center is one of the largest employers in North County with more than 1,800 employees. It is part of the Tri-City Healthcare District, formed in the late 1950s when civic leaders saw a need for a North County hospital. Tri-City Medical Center is marking the 60th anniversary of its opening this month.
Tri-City Medical Center
FOUNDED: 1961
CEO: Steve Dietlin
HEADQUARTERS: Oceanside
BUSINESS: Full-service general acute-care hospital serving Carlsbad, Oceanside and Vista.
EMPLOYEES: 1,831
WEBSITE: www.tricitymed.org
NOTABLE: The organization goes back more than 60 years, when voters approved a bond issue to fund land purchases and construction costs for a hospital.
CONTACT: (855) 222-TCMC

Kaiser Permanente
FOUNDED: 1945
CEO: Greg A. Adams
HEADQUARTERS: Oakland
BUSINESS: Healthcare
EMPLOYEES: 9,166 in San Diego County, 1,431 physicians
WEBSITE: www.kp.org
NOTABLE: The organization began as a health care program for shipyard and steel mill workers
CONTACT: (619) 528-5000