TOURISM: EVENT'S ECONOMIC IMPACT EXPECTED TO BE $8.5 MILLION
San Diego Bay Wine + Food Festival Returns
Sunday, July 11, 2021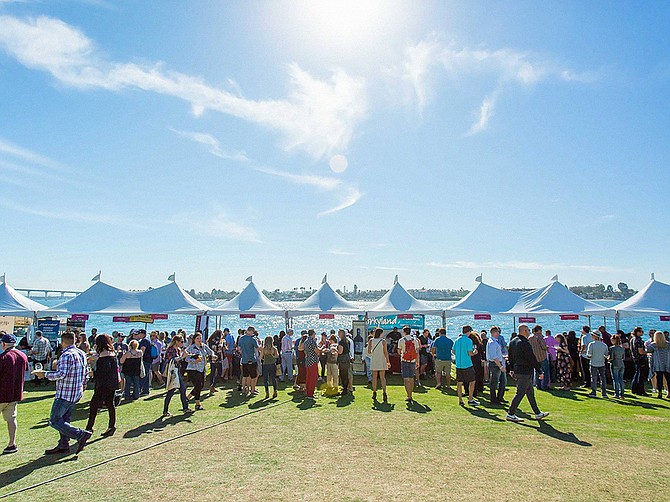 The 
San Diego Bay Wine + Food
 Festival, the annual food and wine event that draws just over 11,000 attendees, is returning to the Embarcadero. Founded in 2004, the festival was postponed last year due to COVID-19.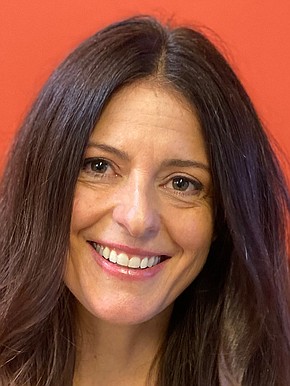 The affair, dubbed "Return to Awesome", will run from Nov. 11 through Nov. 14, according to Founder Michelle Metter. The event, which showcases more than 300 wineries, breweries and spirit companies and typically sees 6,000 room nights booked at properties throughout the city, is projected to have an economic impact of $8.5 million.
"The return of the San Diego Bay Wine + Food Festival will allow locals and visitors alike the chance to reemerge from the dormancy of the past year and into the sights, smells and sounds that can only be associated with this event," said Metter. "For the past 17 years, the festival has put a national spotlight on the city's many culinary adventures, chefs, artisans, farmers and fishermen who make San Diego such a spectacular place for culinary tourism. More than 300 wineries, breweries and spirit companies, especially food brands and artisans take part in the festival's iconic Grand Tasting."
Consolidated Schedule

Typically eight days long, the festival returns this year with a consolidated schedule of four days. Still, fans of the festival will get to experience all of its signature events, Metter said.
This includes the Grand Decant and Grand Tasting as well as Taco TKO, which will run alongside a series of special winemaker dinners available throughout the city.
"For the fans of the San Diego Bay Wine + Food Festival, it will be everything they know and love about this event just over a smaller date pattern," she said. "The VIP experience during the Grand Tasting features live fire and open grill dishes from some of the city's best chefs and interactive culinary moments curated by Jack Ford of Taj Farms as well as highly allocated, rare and reserve wines."
Lobbying Initiatives

Like all live events, the San Diego Bay Wine + Food Festival was heavily impacted by the pandemic, said Metter. So, the event's producers spent the last year lobbying initiatives to help educate government officials on the safe reopening of events, she said. Metter and her team of 12 also hosted virtual events to keep people engaged and excited for the eventual return of live events.
Now that the city has reopened and events are happening again, Metter is expecting a return to near normal levels for the San Diego Bay Wine + Food Festival. Ticket sales launched last week and VIP passes are already 25% sold out, she said, adding that the Grand Tasting has a capacity of 5,000 attendees and 300 vendors.
Next year, the San Diego Bay Wine + Food Festival will see a return to the full week of experiences with guest chefs and celebrities as well as its cross border events, said Metter. There are several events launching next year as part of the festival series that will pop up throughout the year, she said.
"I think people have been craving experience and look forward to the joy this event brings," said Metter.