TECHNOLOGY: EDTECH CO. HAS 2,000 UNIVERSITIES USING ITS PRODUCTS
CollegeSource Expands Presence and Services
Wednesday, July 7, 2021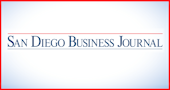 San Diego-based 
CollegeSource
, an education technology company, continue to grow its local presence and anticipates continued growth after surpassing 50 years in business.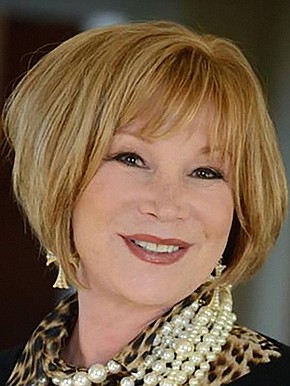 The Kearney Mesa-based company said it aims to grow its company's headcount, hiring up to 15 local staffers for positions including data scientists, security compliance, among other roles.
"Our dedicated team has the depth of industry experience that allows us to keep innovating with the success of students and institutions in mind," said Kerry Cooper, chief executive at CollegeSource. "Based on our long-term relationships with higher education institutions and knowledge of the evolving market, we have continued to develop market-leading, reliable, and stable degree audit and transfer solutions that help students achieve their individual academic and career goals."
Serving 2,000 Institutions

Founded in 1971, by higher education and technology veterans, the goal was to save institutions of higher education "millions in cost" each year through low-cost alternative to the printing and shipping of paper catalogs.
Fast forward, CollegeSource works on online applications related to transfer and degree achievement with more than 2,000 institutions and millions of users worldwide use its solutions for degree audit, degree planning, and transfer articulation.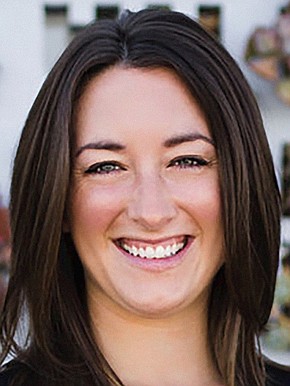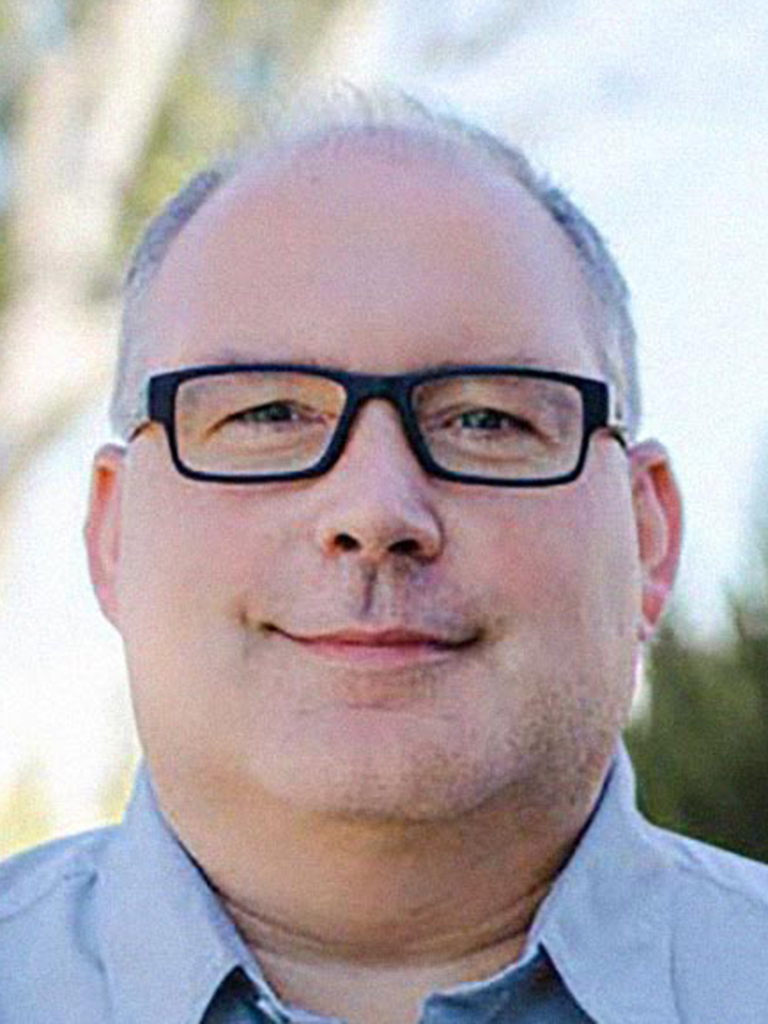 In particular, colleges use its degree auditing platform in the hope of "reducing excess credits" for transferring students and expediting the path to graduation.
In 2020, the number of college students conducting searches to transfer schools and credits has grown by double digits on the platform called Transferology, said Alanna Fenton-Esquinas,
CollegeSource's marketing director.
She noted that students are looking to permanently switch schools and also transfer credits to their home institutions. About 400 colleges and universities subscribe to the service.
"The pandemic has fundamentally changed the in-person college experience and has shattered the previously-held notions of transfer pattern trends," she said. "Our service has seen an average 124,000 new searches each month, with the platform recording its busiest month ever in May 2020. Overall, traffic grew by 32% compared to the same month last year."
Growing Database

CollegeSource's current database contains more than 160,000 catalogs online (containing more than 130 million course description records) and supports a suite of online tools used in researching transferred credits and managing evaluation decisions.
Cooper credits the success of CollegeSource to the commitment and longevity of our team, as well as the institutional knowledge its employees bring to the company and the marketplace, particularly those who have been with the company for many years.
"Since the beginnings of CollegeSource, our core mission has centered around supporting higher education's mission of supporting student mobility through transfer and degree achievement," said Cooper.
"We have remained true to that mission as we continue to re-invest in our customers, employees as we strive to move the higher ed industry forward with continued innovations in technology and service offerings," she said.
Continued Growth

Cooper has served as an instrumental leader of the higher education world since 1973. She has remained the company's CEO since 2005. Troy Holaday is CollegeSource's President. CollegeSource is a privately-held company based in San Diego with offices in Cincinnati.
To date, CollegeSource has roughly 100 employees, nearly 50 percent of whom have been with the company for at least 25 years.
Over the past decade, the company has seen a 73% growth in gross revenue, and has remained profitable every year, said Cooper, adding that she foresees continued steady growth with further innovation in its transfer product lines and deeper product integrations.
"We made a decision early on to remain a privately-held company that hasn't taken on outside investment and that has proven to be a successful model as we remain focused on our original core mission," said Cooper. "Moving forward, we are launching a completely new academic planning solution in the Spring of 2022 that will allow institutions and students to better meet their educational goals."
CollegeSource

FOUNDED: 1971
CEO: Kerry Cooper
BUSINESS: A higher education software developer
HEADQUARTERS: Kearney Mesa
EMPLOYEES: Roughly 100
WEBSITE:
www.collegesource.com
NOTABLE: Co. serves more than 2,000 institutions and has been operating for over 50 years in San Diego.
CONTACT: info@collegesource.com