Casero Taqueria and Urban Plates Co-Founders Open Taco Co.
Friday, July 2, 2021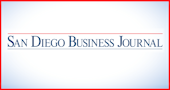 The co-founders of Casero Taqueria and Urban Plates have partnered to open a new concept. Clayton Wheeler and Craig Applegate from Casero Taqueria and John Zagara from Urban Plates together have launched Pure Taco. The eatery is located in Carlsbad Village and will open late July 2021.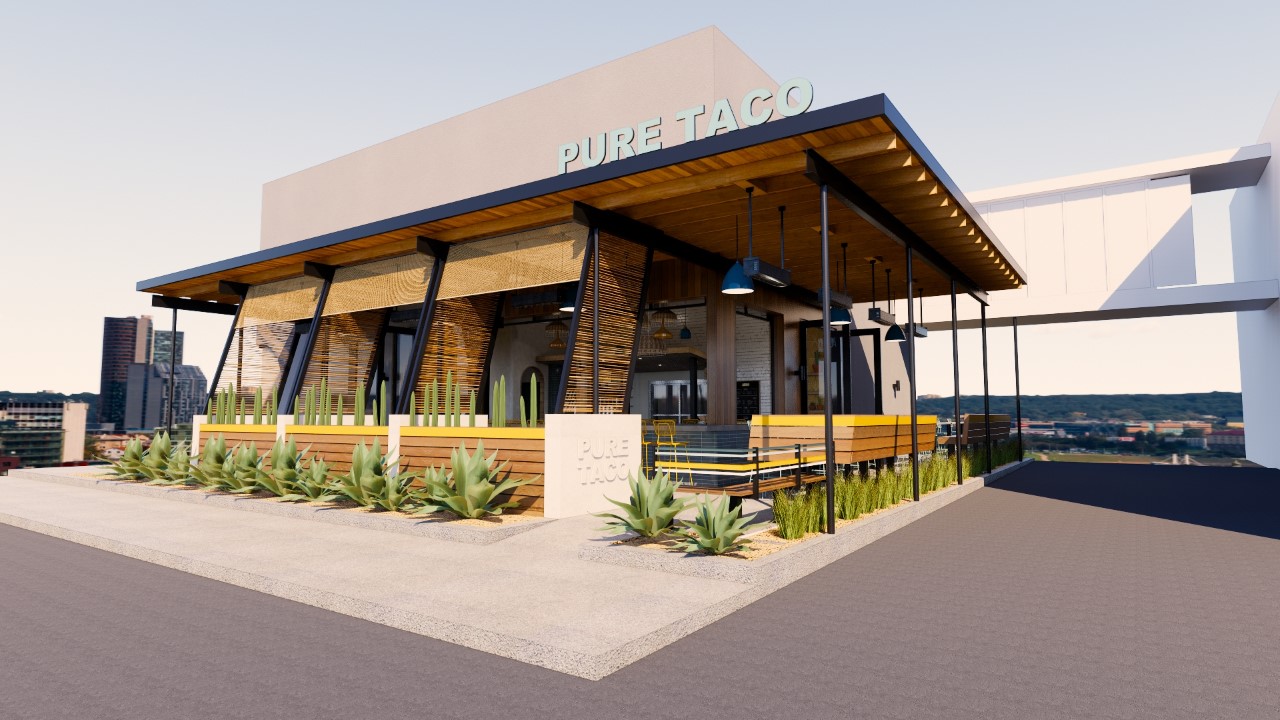 Pure Taco is a fast-casual, modern American taqueria. It will offer pressed tortillas, specialty margaritas and local beers on tap. The space features bold, funky colors and a mixture of retro and contemporary art. It will have a central bar in the interior and a patio. The menu features traditional tacos as well as unique combinations that draw inspiration from global flavors and use Pure Taco's hand pressed tortillas.
Travel & Hospitality reporter Mariel Concepcion can be reached at mconcepcion@sdbj.com or 858-634-4625.