Biden Names Marten to Federal Leadership Role
Monday, January 18, 2021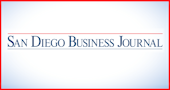 San Diego Unified School District Superintendent Cindy Marten was named by President-Elect Joe Biden as his Deputy Secretary of Education Monday.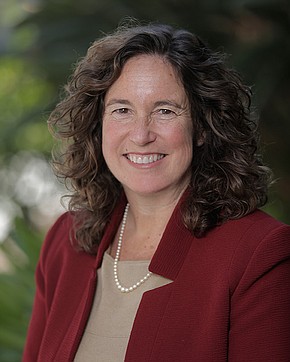 Marten has spent 32 years in education. She has led the San Diego district since 2013. Previously, she had been a classroom teacher for 17 years, including 10 years at Central Elementary School in City Heights where she had been principal. It was there that she established a successful bi-literacy program.
"I have already spoken with Secretary-designate Miguel Cardona, and I have never been more optimistic about the future of the American education system. I have also spoken with the San Diego Unified Board of Education to ensure a seamless transition. Everyone remains focused on providing our students with a full recovery following the COVID-19 pandemic," Marten said.
Marten was honored with the San Diego Business Journal 2018 Business Woman of the Year Award and was featured in the SDBJ SD 500 this past year.
She has a master's degree in teaching and learning from the University of California, San Diego.
The deputy secretary of education oversees and manages the development of policies in the United States Department of Education. The position primarily focuses on K-12 education policy and has the responsibility for carrying out the intergovernmental relations of the department. She would also become Acting Secretary of Education in the event of the secretary's absence or a vacancy in the Office of Secretary.
The position is appointed by the President and confirmed by the U.S. Senate.