Chula Vista Apartment Complex Sold
Tuesday, December 28, 2021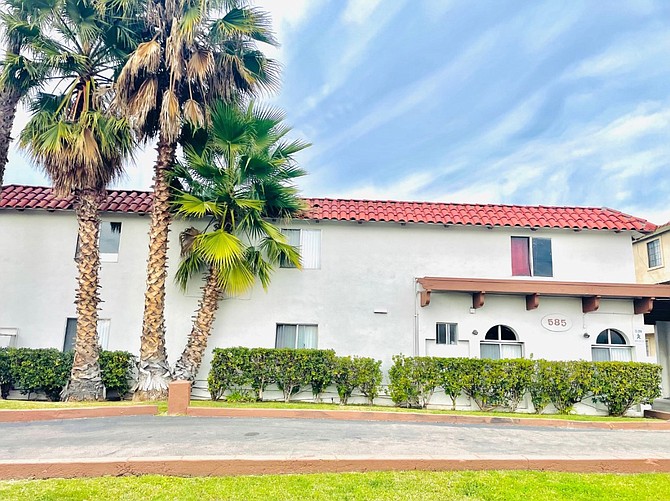 A Chula Vista apartment complex has been sold for $6 million. 
E Street Apartments, 585 E St., was sold by Edificio Paloma, LLC to Positive Investments.
Built in 1967 on a 27,000 square-foot lot, the 13,456 square-foot E Street Apartments has 23 one-bedroom, one-bathroom apartments two two-bedroom, two-bathroom apartments, and one three-bedroom, two-bathroom apartment. 
The complex has a pool, laundry room, and on-site parking. 
Dave Savage of ACI Apartments represented Positive Investments. 
Brooks Howard of Krone & Bushard represented Edificio Paloma.