Normal Heights Apartments Sold
Monday, December 27, 2021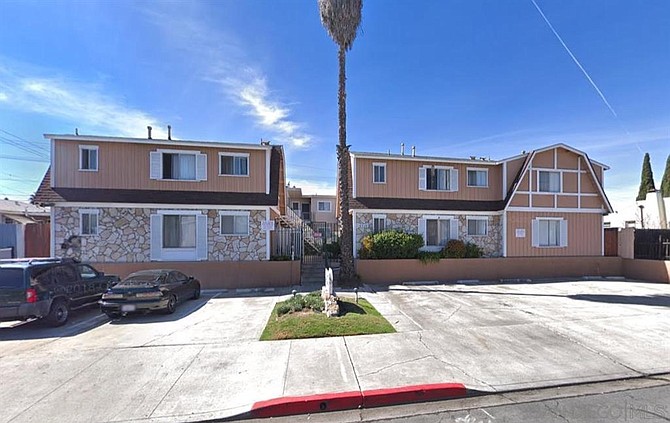 A Normal Heights Apartment complex has been sold for nearly $5.4 million.
Pathfinder Tradewinds Bancroft Holdings, LLC bought Bancroft Manor, 4514 Bancroft St., from Dean Liu.
James Lee of Andy Hsu & Associates represented the seller.
Benn Vogelsang of South Coast Commercial, Inc. represented the buyer.
 The complex has 18 apartments in a mix of one-bedroom and two-bedroom units ranging from 500 to 800 square feet.