Vista Self Storage Center Sold for $34 Million
Tuesday, December 21, 2021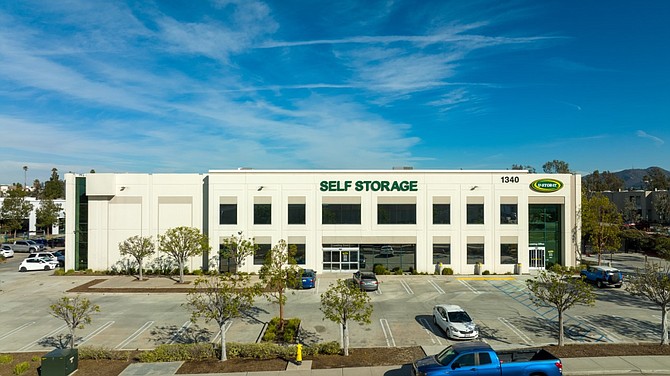 A Vista self-storage center has been sold for $34 million.
Buchanan Street Partners based in Newport Beach bought the building at 1340 North Melrose Drive from Chicago Capital Funds, which built it.
The storage center will be managed by Chicago Capital Funds under the brand name U-Stor-It.
The 112,000 square-foot building has 1,200 storage units and 50 recreational vehicle parking spaces.
"The Vista acquisition was a great opportunity to add another institutional-quality asset to our growing storage portfolio. This facility offers an exceptional presence in northern San Diego and attracts tenants from the higher barrier-to-entry markets of Oceanside," said Feerooz Yacoobi, vice president of Buchanan Street.