TRANSPORTATION: PRIVATE AVIATION CO. GROWS CHARTER HOURS BY 50%
Latitude 33 Continues Growth Amid Robust Demand
Originally published December 21, 2021 at 12:10 a.m., updated December 21, 2021 at 5:45 p.m.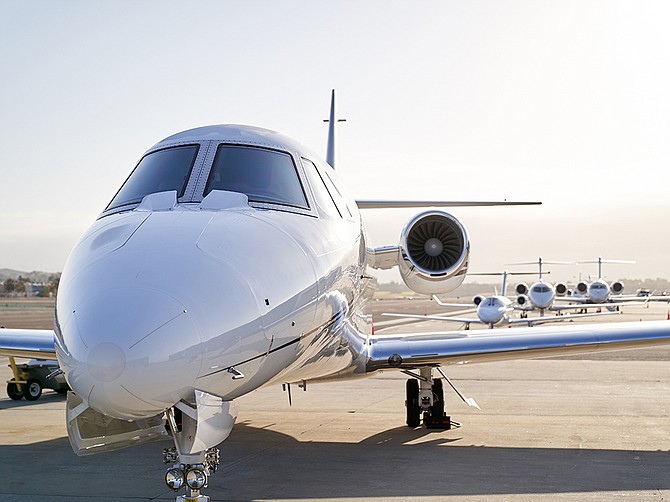 The private jet industry is still booming.

New research shows private aviation is set to emerge from the COVID-19 era as much as 10% stronger than it was before the virus.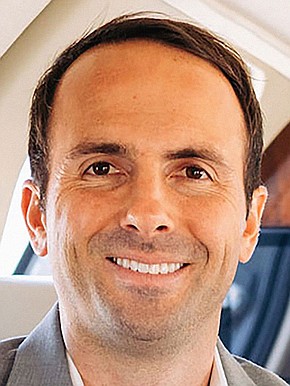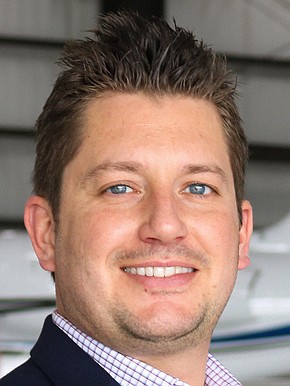 U.S. private jet flights started their recovery in May 2020 and there are no signs of demand ebbing, according to Forbes. Aviation research firms report July 2021 had the highest number of private flights in one month since 2008.
 
TraqPak, an aircraft activity analysis and market intelligence company, estimates flight activity from July through December 2021 will increase 32.7% over the same period in 2020 -- and 9.9% over 2019.

Michael Giesbrecht, vice president of business operation at 
Latitude 33 Aviation LLC
, says the Carlsbad-based private aviation company has grown its charter hours by nearly 50% in 2021 compared to 2019, pre-COVID. Latitude 33 Aviation has also added over a dozen new managed aircraft since August 2020, he said. This includes the integration of a Gulfstream G650, one of the largest aircraft based at the McClellan-Palomar Airport, which brings its fleet size to 35.
Incredibly Strong Demand

"Since last August, we have continued to see incredibly strong demand," said Giesbrecht.
 "Numbers this year compared to 2019, pre-COVID, are 50% higher, and we are extremely pleased with that. This is a result of more demand for private jet travel, mostly from those coming into the market for the first time, not just as flyers, but owning their own aircraft for the first time as well."

"We have seen business increase across all channels: aircraft management, charter flights and sales and acquisitions," he said, adding that Latitude 33 Aviation manages roughly 35 aircraft of which two-thirds are available for charter flights.

"The demand for private jet charter is higher than it has ever been, and that is what is making up the bulk of the business these days," Giesbrecht said.
Personal Travel Sector

Latitude 33 Aviation counts on business from both corporate and personal travel. But it has been the personal travel sector that has grown the most since the onset of COVID-19, said Casey Miller, president of Latitude 33 Aviation.

The reason is twofold, he said. More travelers are turning to private jets to avoid the health risks of airports and commercial flights, he said. The other factor is the lack of charter flights available due to the spike in demand.

As demand continues to increase, the availability for charter flights has decreased, said Miller. This is prompting the wealthy to buy their own private airplanes, which is not only adding to the number of aircraft Latitude 33 manages, but also its number of charter hours.

"We are just now starting to see business travel come back, but it is still heavily personal travel," he said.
Latitude 33 Aviation LLC

FOUNDED: 2006
OWNERS: Casey Miller and Solomon Short
EMPLOYEES: 65
HEADQUARTERS: Carlsbad
BUSINESS: Private aviation company.
REVENUE: Charter hours up nearly 50% in 2021 from 2019.
WEBSITE: 
www.l33jets.com

NOTABLE: Added over a dozen new managed aircraft since August 2020.
CONTACT: Marketing@L33Jets.com