EVS: LATEST INNOVATION INCREASES FLEET PERFORMANCE, LOWERS COSTS
Endera Unveils New All-Electric Powertrain
Tuesday, December 21, 2021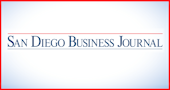 Endera
, a San Diego-based tech company specializing in all-electric commercial vehicles, charging infrastructure and EV software solutions, has unveiled a new all-electric powertrain for Class 3 and 4 zero-emission commercial vehicles.
 
The company says its new all-electric powertrain platform offers fleets best-in-class technology at a lower cost.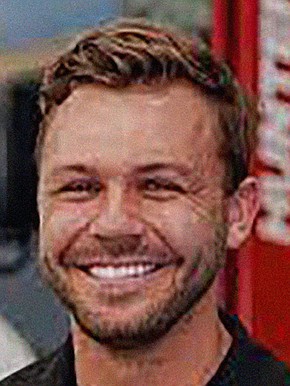 Endera's proprietary powertrain enables end-to-end control of the production process while employing a vertical integration strategy that continues to drive down the price of electric vehicles.
 The innovative new power train provides extremely long range, greatly reduces charge time and will be one of the most easily serviceable powertrains on the market, according to the company.

The company's patent-pending design marks a significant milestone in electrification, delivering both safety and performance by locating batteries and all high-voltage infrastructure within the frame rails.
Vehicles Used by Airports, Universities, Hospitals

Founded in 2019, Endera's "purpose-built" commercial electric vehicles are utilized by airport shuttle parking operators, universities, school districts and hospitals – and are known for their reliability, safety and quality with superior range efficiency.
 
San Diego International Airport's free electric shuttle buses are manufactured by Endera.
Endera which has built and delivered 43 EVs to San Diego International Airport just received as one of Forbes 30 Under 30: Energy. The company also made Forbes' top ten emerging talents' list in the 'Green Energy Transition' space.

"Our team designed the [new all-electric powertrain] platform to focus on what customers need, such as ease of maintenance and serviceability, overlaid with rapid assembly potential," said John Walsh, Endera's CEO. "Being a true vertically integrated EV manufacturer will also help scale production and stabilize our supply chain."

Walsh said Endera's "holistic approach" will increase the adoption of commercial electric vehicles by delivering "a better product at a lower cost."

"This all feeds into our mission of ending the era of fossil fuels by accelerating the world's transition to clean energy," Walsh added. "Our focus is a product which will thrive in a range of environments and meet the needs of our electric commercial vehicle customers."
 
Walsh said Endera's research and development team applied lessons learned from years of collective experience in electric vehicles towards the development of its proprietary powertrain.
 
Utilizing top-quality components, industry-leading suppliers and cutting-edge technology, the new electric powertrain will be produced in Endera's manufacturing facility in Ottawa, Ohio, southwest of Toledo.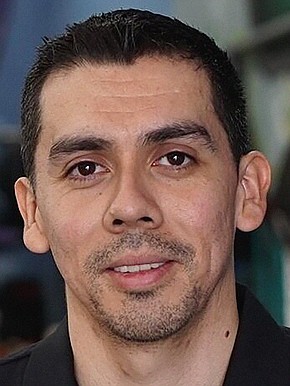 Engineering VP Came from Tesla

"Our overall powertrain architecture and integration was developed with flexibility in mind to allow us to quickly adapt to the ongoing changes and developments in the industry," said Alfredo Gonzales, Endera's executive vice president of engineering, who brings over 10 years of automotive engineering experience, including a number of years at Tesla.
 
"We future-proofed our system by including advanced DC fast charging capabilities that will allow customers to fast charge at some of the fastest, most efficient rates in the industry," Gonzales added.
 
A vertically integrated "end-to-end" electric commercial vehicle maker, Endera provides vehicle design, technology and manufacturing.
 
The company's increasingly popular vehicles offer one of the lowest total costs of ownership compared to other commercial electric vehicles and provide sustainable solutions that rival its fossil fuel counterparts in price, technology, longevity, profitability and service.
 
Earlier this year, Endera acquired Metro Titan, an Ohio-based school and shuttle bus manufacturing company. The acquisition gives Endera the capability to deliver electric commercial vehicles in all 50 states.
Endera

Founded: 2019
CEO: John Walsh
Employees: 70
Headquarters: San Diego (sales and marketing)
Contact: hello@enderacorp.com
Website: 
www.enderamotors.com

Notable: San Diego International Airport's free electric shuttle buses are made by Endera.