BIOTECH: DEAL GIVES ARENA SHAREHOLDERS 100% PREMIUM; STOCK SURGES
Pfizer Buying Arena for $6.7 Billion
Monday, December 20, 2021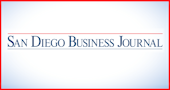 One of San Diego's best-known biotech companies is being acquired by one of the world's biggest pharmaceutical companies.
Pfizer Inc.
 (NYSE: PFE) has agreed to buy San Diego-based 
Arena Pharmaceuticals
 (Nasdaq: ARNA) in a $6.7 billion all-cash transaction, the companies announced on Dec. 13.
 
The blockbuster deal, which is subject to regulatory approvals and approval by Arena's stockholders, is expected to significantly expand Pfizer's cancer and inflammatory disease drug pipeline.

Arena's drug pipeline targets treatments in gastroenterology, dermatology and cardiology.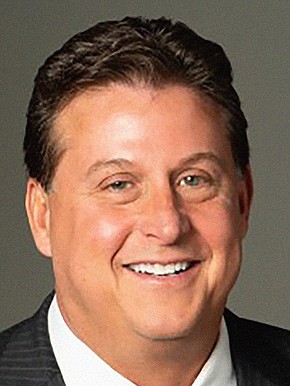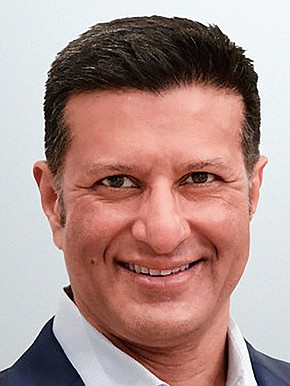 Promising Drug Pipeline

One of the company's most promising drug candidates – etrasimod – is currently in development for a range of immuno-inflammatory diseases in late-stage studies.

Under the terms of the agreement, Pfizer will buy all outstanding shares of Arena for $100 per share, representing a 100% premium to Arena's closing price on Friday.

Shares of ARNA surged as high as $94 in early Wall Street trading after news of the acquisition first broke. Arena has been trading in a 52-range of $45 to $94.

"The proposed acquisition of Arena complements our capabilities and expertise in Inflammation and Immunology, a Pfizer innovation engine developing potential therapies for patients with debilitating immuno-inflammatory diseases with a need for more effective treatment options," said Mike Gladstone, global president and general manager, Pfizer Inflammation and Immunology.

"Utilizing Pfizer's leading research and global development capabilities, we plan to accelerate the clinical development of etrasimod for patients with immuno-inflammatory diseases," Gladstone added.
Acquisition Will 'Accelerate' Arena's Mission

"We're delighted to announce Pfizer's proposed acquisition of Arena, recognizing ... our contribution to addressing unmet needs in immune-mediated inflammatory diseases," said Amit D. Munshi, president and CEO of Arena. "Pfizer's capabilities will accelerate our mission to deliver our important medicines to patients. We believe this transaction represents the best next step for both patients and shareholders."

Munshi has been CEO of Arena since 2016. Before joining the company, he was president and CEO at Epirus Biopharmaceuticals and biotech firm Percivia.

Arena's stock was trading around $1.60 per share when Munshi assumed the helm at the company, which was founded in 1997 by Jack Lief and Dominic P. Behan.

In an investor call following the announcement, Pfizer said the company plan to finance the Arena transaction with existing cash on hand.
Arena Pharmaceuticals

Founded: 1997
CEO: Amit Munshi
Employees: 365
Website: 
www.arenapharm.com

Headquarters: San Diego
Notable: An idea about cell migration was the inspiration for company researchers to initially target a broader range of diseases.