Otay Mesa Industrial Land Sold
Monday, December 20, 2021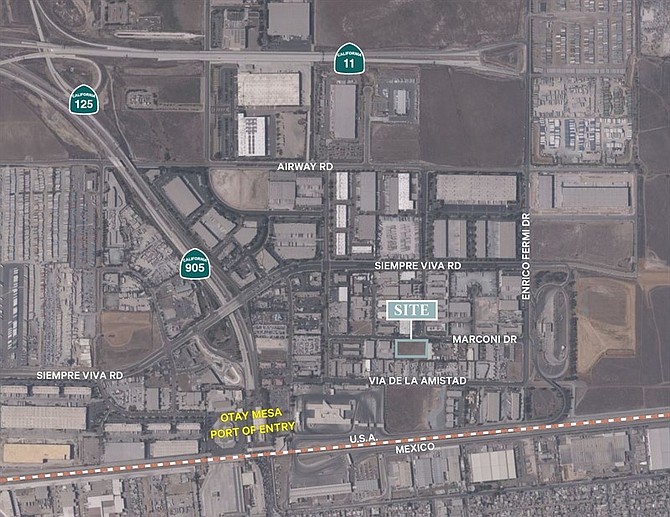 An Otay Mesa industrial site has been sold for nearly $3.2 million.
The 93,218 square-foot property was bought by Westport Properties, Inc. from Otay Properties, LLC.
The buyer was represented by Ramin Salehi of CBRE.
The seller was represented by Bo Gibbons, Lee Suryani and Liam Teer of Pacific Coast Commercial.
The property is on Marconi Drive, east of State Route 905 and southeast of State Route 125 near the Otay Mesa Port of Entry.