Normal Heights Apartments Sold
Friday, December 17, 2021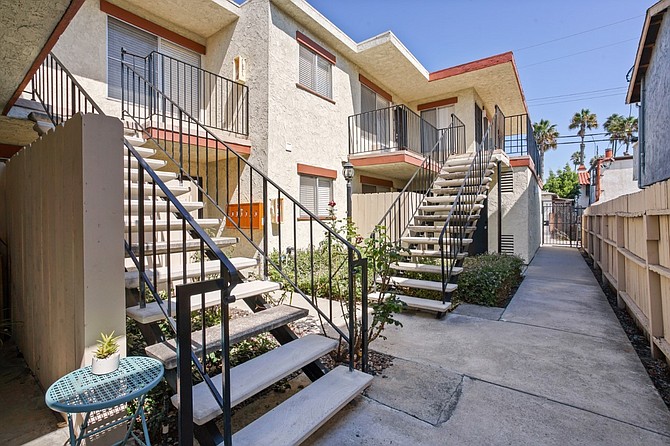 A Normal Heights apartment complex has been sold for nearly $2.6 million.
The property at 4775 Wilson Ave. was sold by the Mincks Family Trust 08-08-00.
The buyer was 4775 Wilson, LLC.
The 4,900 square-foot complex was built on a 6,252 square-foot lot.
It has six one-bedroom, one-bathroom apartments, and one two-bedroom, one-bathroom apartment.
The seller was represented by Chris Siedenburg of ACI Apartments.
The buyer was represented by Eric von Bluecher of Lee & Associates.