San Diego Symphony CEO Named Top 30 Professional of the Year
Originally published December 16, 2021 at 2:25 p.m., updated December 21, 2021 at 5:40 p.m.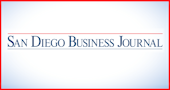 Martha A. Gilmer, CEO of the San Diego Symphony, was named one of the Top 30 Professionals of the Year for 2021 by Musical America Worldwide. Titled "The Pandemic: Meeting the Moment," the award was presented to performing arts industry professionals who navigated through COVID-19 with creativity, dedication and resilience, according to the organization.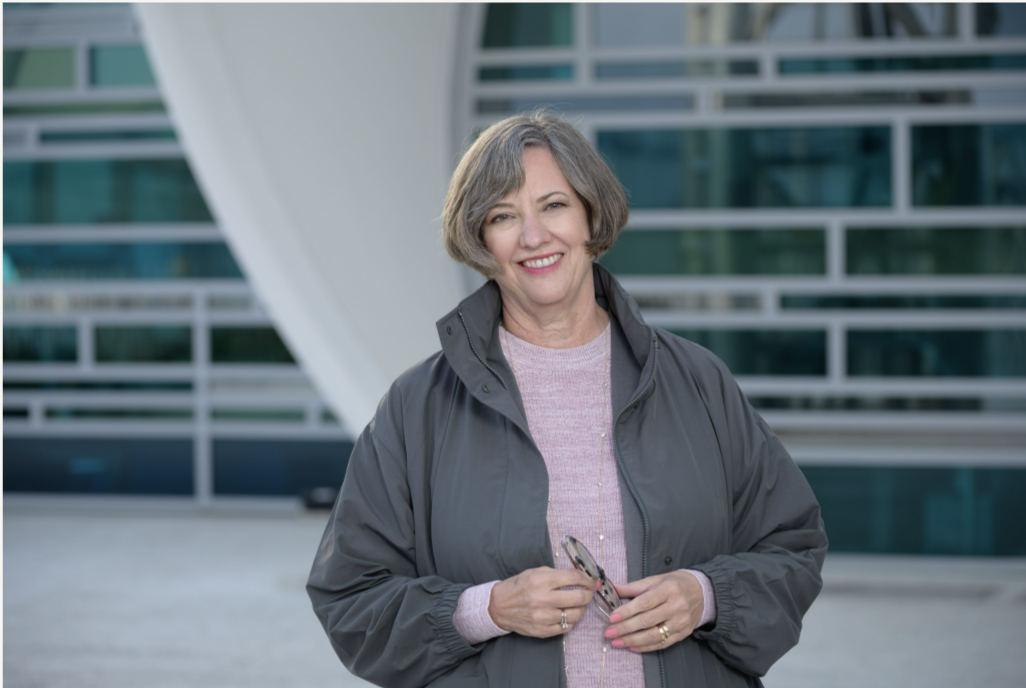 "Our goal was always to sustain the musicians of the San Diego Symphony and support their continued music making with Music Director Rafael Payare who was in San Diego throughout the pandemic," she said. "We never dreamed how important the creation of The Rady Shell at Jacobs Park would be at this critical time - our new outdoor venue was a crucial element in our ongoing ability to welcome audiences back."
During her seven-year tenure at the San Diego Symphony, Gilmer has opened the Rady Shell at Jacobs Park, appointed the up-and-coming conductor Rafael Payare as music director, and strategically navigated the COVID-19 pandemic for the organization, among other achievements.
In addition to Gilmer, Nancy Laturno, chief executive officer of the Mainly Mozart festival, was amongst the recipients. The San Diego-based chamber music organization presented a series of drive-in concerts during the pandemic.
Travel & Hospitality reporter Mariel Concepcion can be reached at mconcepcion@sdbj.com or 858-634-4625.