HEALTHCARE: ACQUIRED BY GALDERMA, CARLSBAD FIRM PLANS INTERNATIONAL EXPANSION
Alastin Skincare Enters Next Growth Phase
Wednesday, December 15, 2021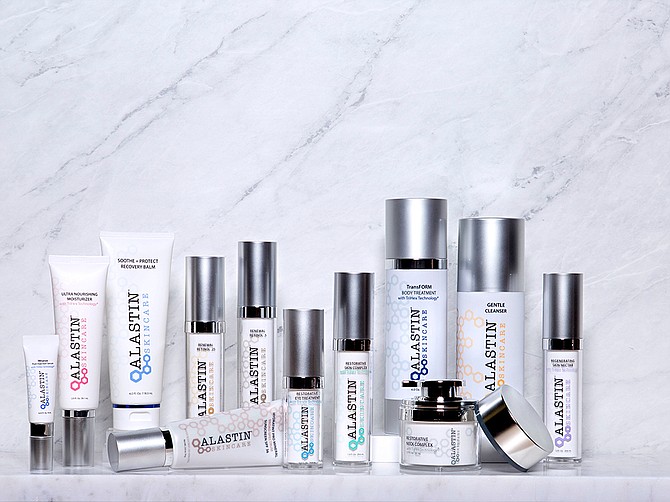 Alastin Skincare, Inc.
, the Carlsbad-based skincare company with more than $50 million in annual revenue, has entered its next growth phase - via acquisition.

Earlier this month, Alastin signed a definitive agreement to be acquired by Galderma, an independent dermatology company with a valuation of $17.7 billion. Financial terms were not disclosed.
Now, Alastin, founded in 2015 and with 120 employees, is expected to continue to expand on its product innovation as well as its global reach, according to Diane Goostree, president and CEO.

"We primarily sell in the U.S., and we do have a distributor in Canada - a relationship we just launched last year that is doing very well. But we don't sell in any other countries," said Goostree, adding that Alastin's 20 SKUs are available in roughly 3,000 physicians' offices throughout the country.
Broader Partnering Opportunities

"Galderma sells in almost 100 countries all over the world," she continued. "They are going to be invaluable to us as we start to think about international expansion and are able to partner with them on that. It will be wonderful for us to partner with them and expand that way as opposed to working with distributors, which is what we would have to do as a standalone entity. Now, as part of Galderma, we have much broader partnering opportunities than we previously did."

Founded in 1981, Galderma touts itself as the world's largest independent dermatology company.
 Its product range includes home acne treatment system Proactiv and Sculptra, and aesthetic treatment that stimulates collagen production.

The company wanted to add a physician-focused skincare line to its offerings, said Goostree, and Alastin was the right fit.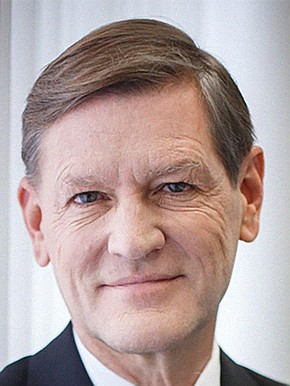 Alastin Skincare has a portfolio of daily skincare products that are backed by its patented TriHex Technology, a proprietary blend of peptides and active botanicals. Since inception, Alastin Skincare has experienced rapid growth, achieving a CAGR of 106% between 2016 and 2020, said Goostree. Its chairman is Cam Garner, a pharmaceutical executive with more than 40 years of diverse experience who served as CEO and chairman of Dura Pharmaceuticals when it was acquired for $1.8 billion. He also co-founded numerous other pharmaceutical companies in San Diego, including Cadence Pharmaceuticals Inc., SkinMedica and Xcel Pharmaceuticals Inc.

"The addition of Alastin, with its synergistic portfolio and expertise in science-proven skincare, increases our ability to serve the needs of consumers and underscores our commitment to be the partner of choice for aesthetic professionals," said Flemming Ornskov, chief executive officer at Galderma. "This transaction will further enhance our premium product offering and provide a tremendous platform for future growth."
Global Reach

By leveraging Galderma's global reach, Alastin plans to enter its next growth phase, reaching more healthcare professionals and consumers more effectively. This includes tapping into the roughly 15,000 physician offices Galderma already partners with, said Goostree.
Alastin Skincare, Inc.

FOUNDED: 2015
PRESIDENT/CEO: Diane Goostree
HEADQUARTERS: Carlsbad
BUSINESS: Skincare company.
REVENUE: More than $50M annually
EMPLOYEES: 120
WEBSITE: 
www.alastin.com

NOTABLE: Co-founded by Cam Garner, local pharmaceutical executive.
CONTACT: Info@Alastin.com