VISTA-BASED FIRM'S ORGANIC SOAP POWERING GROWTH
Dr. Bronner's Hits $188M in Revenue in 2020
Wednesday, December 8, 2021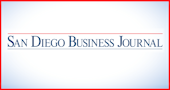 Dr. Bronner's
, the Vista-based producer of organic soap and personal care products, has released its 2021 All-One Report. The company's 2020 net revenue was $188 million, up from nearly $129 million in 2019, according to the data.
Demand for Dr. Bronner's, which dubs itself the top-selling natural soap in the U.S., has spiked since the COVID-19 pandemic – and the latest revenue figures support that.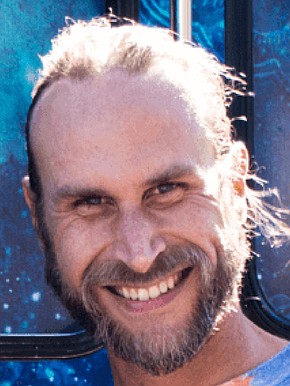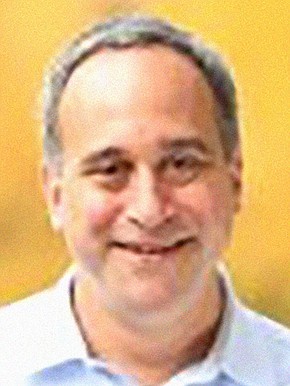 "As we reflect upon an unprecedented year, the overarching mandate for 2020 at Dr. Bronner's was to 'take care'," wrote David Bronner, cosmic engagement officer, and Michael Bronner, president, in the introduction to the report.
"In the face of a deadly pandemic, the inclination to approach every moment with care became second nature," the report stated. "Our first responsibility was to prioritize the health and wellbeing of our employees and our broader community. This went hand-in-hand with our unique role as a manufacturer of essential hygiene products."
More Than $16M

With roughly 210 employees locally, Dr. Bronner's didn't only highlight its growth in revenue in the All-One Report, but also its social responsibility efforts in 2020. This included its philanthropic giving, environmental impact and other developments.
For example, the company went into detail about the advancement of the Dr. Bronner's new Magic All-One Chocolate, officially released in 2021, as well as initiatives focused on social justice and its support of Drug and Psychedelic Policy Reform, among other matters.
In total, Dr. Bronner's donations and sponsorships for 2020 added up to more than $16 million, an estimated 8.6% of the brand's net revenue last year – and up from $7.4 million from 2019.
Other highlights of the report: in March of 2020, Dr. Bronner's launched its COVID-19 product donation program in response to the pandemic; in June of 2020, Dr. Bronner's stood in solidarity with protests against police murders of George Floyd and Breonna Taylor by pledging $1 million over 10 years to the Black Lives Matter movement; and in September of last year, Dr. Bronner's launched its Heal Soul Campaign in support of psychedelic-assisted therapy and medicine, announcing donations of over $3 million to psychedelic therapy efforts in 2020.
Dr. Bronner's

FOUNDED: 1948
CEO: David Bronner
HEADQUARTERS: Vista
BUSINESS: Family-owned natural soap company
REVENUE: Nearly $129 million in 2019, $188M in 2020
EMPLOYEES: About 210 locally
WEBSITE: 
www.drbronner.com

NOTABLE: Donated more than $16 million in 2020, up from $7.4M in 2019
CONTACT: 844-937-2551