TOURISM: VACASA ACQUIRES LA JOLLA'S SEABREEZE VACATION RENTALS
Vacation Rental Management Platform Expands Local Portfolio
Sunday, August 22, 2021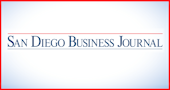 Vacasa
, a vacation rental management platform, wants a bigger piece of the Southern California sunshine.
Founded in 2009 and headquartered in Portland, Oregon, the $1 billion company recently acquired and assumed management of SeaBreeze Vacation Rentals, a La Jolla-based vacation rental corporation. Terms of the deal were not disclosed.  
As a result of the transaction, Vacasa will be adding more than 400 homes to its portfolio, including in local hotspots like Del Mar, Pacific Beach, Mission Beach and Solana Beach, as well as hundreds of others across Southern California, Mexico and Costa Rica. 
Now, Vacasa will manage nearly 600 vacation rentals along the Southern California coastline, 120 of which are in San Diego County, and is investing in local operations to support regional growth.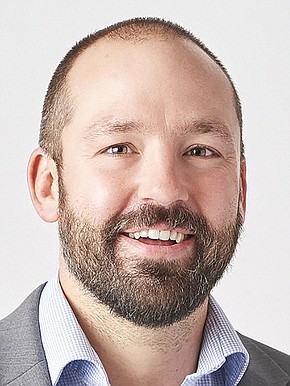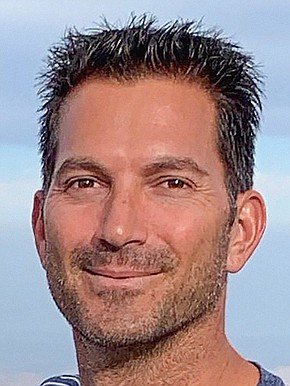 600 Vacation Rentals
"The pandemic underscored how important tourism is to the local economy in popular vacation and convention destinations like the greater San Diego area," said Zac Monahan, Vacasa's vice president of corporate development. "With nearly 600 vacation rentals in the region now, Vacasa not only supports local government by paying lodging taxes, but Vacasa guests also fuel the economy with their support of local businesses, from visiting area attractions and booking tours to dining out and shopping. Vacation rentals are in high demand and with our growth comes stable employment opportunities for residents. Vacasa hires locally in every market we operate and provides competitive wages to a team of 40 employees in the area, not including the 130 Southern California employees we're welcoming through this deal." 
Jonah Mechanic and Vanessa Neff founded SeaBreeze Vacation Rentals in 2002 with Mechanic's single vacation home in San Diego. The operation grew into one of San Diego's top vacation rental management companies, said Monahan, with SeaBreeze expanding to a multi-city operation in 2015. 
As part of the deal with Vacasa, Mechanic and Neff, as well as partners Jeff Bosson and Brian Bosson, will remain with Vacasa through the transition. By fall 2021, all SeaBreeze vacation homes will be listed and bookable on www.vacasa.com, in addition to the SeaBreeze Vacation Rentals website. 
"All of us at SeaBreeze Vacation Rentals are extremely proud of the company we built and the close relationships we've developed with our homeowners," said Mechanic. "Vacasa gave us an opportunity to advance the business to the next level and I trust them to carry on - and grow - our legacy. Vacasa understands our region and how to market and optimize revenue for this caliber of vacation rental and our customers can benefit from Vacasa's advanced technology and revenue management system. I'm excited to see this transition through, knowing the opportunity ahead and that our homeowners, guests and vendors will receive the same level of care and service." 
Maximize Homeowners' Revenue 
With 6,500 employees fleetwide, Vacasa's claim to fame is its technology that adjusts rates in real time to maximize homeowners' revenue. Vacasa has more than 30,000 homes across more than 400 destinations in North America, Belize and Costa Rica that can be booked on the company's app, as well as popular outlets like Airbnb and Vrbo.  
HEADQUARTERS: Portland, Oregon 
BUSINESS: Vacation rental management platform. 
REVENUE: Reported $1B annually. 
NOTABLE: Will now manage nearly 600 vacation rentals in Southern California.