MANUFACTURING: COOLA ONE OF ONLY THREE BRANDS TO SHOW YOY GROWTH
Local Sunscreen Co. Still Consumer Favorite
Wednesday, August 18, 2021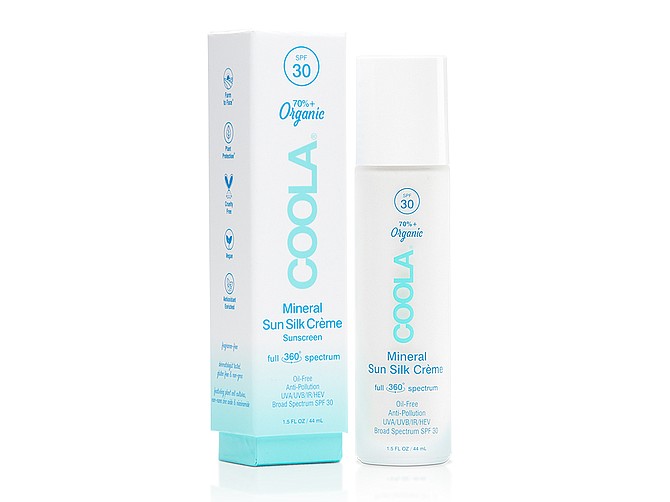 In 2020, the overall sunscreen category was down approximately 30%.

But Carlsbad-based 
Coola LLC
 and sister company Bare Republic were two of only three brands to show year-over-year growth per Nielsen, the New York-based marketing research firm.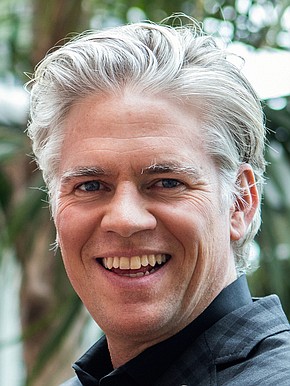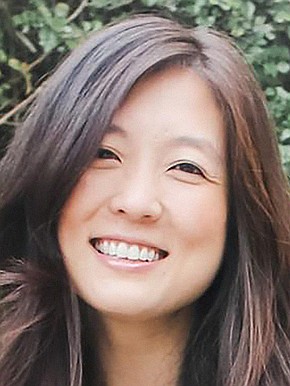 Founded in 2007 and with over $40 million in annual revenue, Coola has over 60 SKUs in its portfolio, according to Founder Chris Birchby. This includes products in categories like sun care, a face line and a self-tanning line.
Better-for-You

With more than 60 employees, Birchby credits the company's success during the economic downturn to being well positioned with organic and "better for you" formulas. This resonated with consumers who were looking to clean up their routines with healthier options during the crisis, he said.
"Additionally, Bare Republic launched Bare Hands sanitizer in the spring of 2020, repurposing sunscreen components and ingredients," said Birchby. "The launch came together in record time, from concept to market in just under five weeks, and we were able to sell and give away over two million pieces last year."
Added Christina Peng, vice president of innovation at Coola: "Our mission is to protect more people by making healthier products that people will love to wear. We always try to take a consumer-first approach in everything we do, from how we design our products to where we make them available. As consumers shift their shopping behaviors and the lines become more blurred between channels, we are taking as balanced and as mindful of an approach as we can, listening to both our consumers and customers and what will serve them best."
Bella Coola, British Columbia

Birchby, who was attending the Art Center College of Design in Pasadena at the time, founded Coola after both of his parents were diagnosed with melanoma skin cancer just months apart in the early 2000s. After numerous roadblocks, including an initial iteration that didn't meet SPF requirements, a second batch that had the wrong ink on the packaging and a third production round which was all lost in a warehouse fire, Coola finally hit the market in 2007.
Sourcing its ingredients from all over the world, Coola's name was inspired by the Bella Coola region of British Columbia, Canada, said Birchby. It's premium face line can be found at retailers like Ulta, Nordstrom and Sephora, added Peng.
In 2015, the sister company came to be when a Target representative approached Birchby about creating an exclusive line for the retailer. Coola recently expanded a small set of its recreational body products to select Target stores, she said.
Leader and Innovator

With growth of 70% year-over-year pre-pandemic, Coola continues to be a leader and innovator in the sunscreen category.
"We always start with the consumer, thinking about how we can provide a better solution for them as their needs evolve," said Peng. "We don't let current category or industry constraints limit our vision on what we can create, which has enabled us to be able to push the boundaries on what's possible in sun care. We have launched many firsts in our category, including our organic Makeup Setting Spray with SPF, our Sun Silk Drops that go beyond sun protection to defend from blue light, as well as our Refreshing Water Mist, the first alcohol-free sunscreen water. Our ability to surprise and delight our consumers with solutions that not only meet their needs but provide a treat for them has led to a brand-loyal consumer base that has helped us continue to grow year-over-year."
In the future, Birchby, Peng and the rest of the Coola team plan to focus on expanding its core business in sun care and face as well as its new organic skincare line. Additionally, the company is launching refillables for several items, driving greater innovation in the area of sustainability, said Peng.
Coola LLC

FOUNDED: 2007
FOUNDER: Chris Birchby
HEADQUARTERS: Carlsbad
BUSINESS: Healthy suncare
REVENUE: Over $40M annually
EMPLOYEES: 60+
WEBSITE:
www.coola.com
NOTABLE: Coola is often touted as one of the top two sunscreen brands in the USA.
CONTACT: 760-940-2125