CALIFORNIA BIB GOURMANDS AND STARS TO BE REVEALED SEPT. 15
Michelin to Announce New S.D. Additions
Thursday, August 12, 2021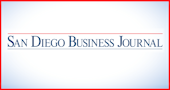 For the first time, Michelin, the internationally-recognized culinary rating system, will reveal new additions prior to the release of the 2021 Michelin Guide California Bib Gourmands and Stars in late September. On Sept. 15, food lovers will learn which San Diego eateries have made this year's coveted list and why.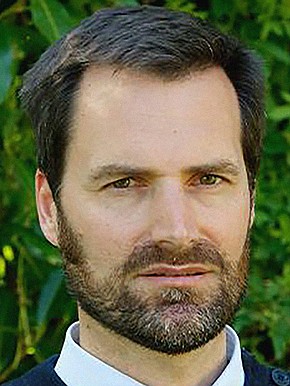 "By revealing some of the new additions made by our inspectors throughout the year, we enhance our digital tools to further strengthen the ties that bind us to food lovers," said Gwendal Poullennec, international director of the Michelin Guides. "As the restaurant industry continues to face unprecedented challenges and uncertainties, we hope that these regular revelations and updates to the selection throughout the year will provide opportunities to highlight the profession and invite everyone to discover and support the restaurants around them."
This year's tally marks a bright spot for San Diego, particularly post-COVID, as the hope is the Michelin rating will help boost food tourism in the region. Culinary experts believe receiving a star (or three) isn't only an industry accolade - it can also boost a restaurant's overall business between 20% and 100%.
William Bradley's Addison

San Diego's chefs have been vying to get on Michelin's radar for some time now.
In early 2019, Michelin teamed with Visit California to release the first one-of-a-kind guide that would cover select cities throughout the state. The "Michelin Guide California 2019" includes restaurants in San Diego, as well as Los Angeles, Orange County and Santa Barbara.
While expectations were high, only one San Diego restaurant made the cut.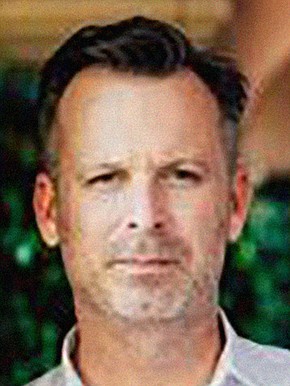 William Bradley's Addison at the Fairmont Grand Del Mar received one Michelin star. Michelin didn't release a Guide in 2020 as a result of the coronavirus crisis.
"We are honored to be recognized by Michelin during this seminal year in California," said Bradley, director and executive chef at Addison, via a statement released in 2019. "Since opening Addison in 2006, we have devoted ourselves to the pursuit of excellence and will continue to find inspiration from that relentless commitment, offering each guest a superlative, personalized dining experience. Michelin's acknowledgement of our team's dedication to service and our craft is humbling, and we look forward to championing and aspiring toward the high standards the Guide represents in the year ahead."
Bib Gourmand Eateries List

In May that same year, Michelin announced the Bib Gourmand eateries list, which featured 151 affordable restaurants throughout California, and that compilation included eight locations in San Diego. Carlsbad's Campfire, Cucina Sorella in Kensington and Cucina Urbana in Bankers Hill, the now-defunct El Jardin in Point Loma, Juniper & Ivy and Kettner Exchange in Little Italy, Lola 55 in the East Village and Solare in Liberty Station were among the mentioned.