BIOTECH: CO. SEEKS TO SCALE SUSTAINABLE MATERIALS BUSINESS
Genomatica Raises $118M Series C
Wednesday, August 11, 2021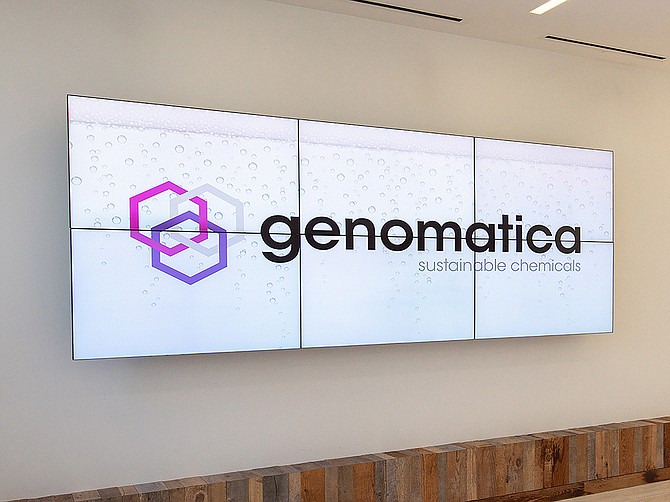 Genomatica
, a biotechnology company has closed $118 million in Series C funding to accelerate the commercialization of its suite of sustainable materials.

Novo Holdings led the round, with participation by existing and new investors, including Viking Global Investors and Casdin Capital. In total, the company has raised $388 million in venture capital to date.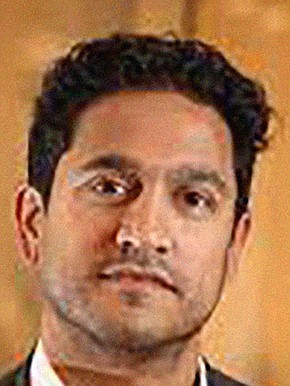 "We are very pleased to support Genomatica, which is aiming to transform how materials are sourced and produced, enabling transparent, traceable, and responsible supply chains that drive both positive social and environmental impact," said Kartik Dharmadhikari, partner at Novo Growth.
"Genomatica's technologies are being used to build sustainable manufacturing capacity worldwide which will enable the delivery of sustainable and renewable solutions across multiple sectors on a commercial scale," he said.
$48M in Revenue in 2020

Founded more than two decades ago, Genomatica delivers new manufacturing processes to enable its partners to produce intermediate and basic chemicals from renewable raw materials.
The firm has a vast portfolio of chemical products that it manufactures or licenses out to major manufacturers. Including the chemical butanediol (BDO), which used to make certain types of plastics and elastics, such as lycra and spandex.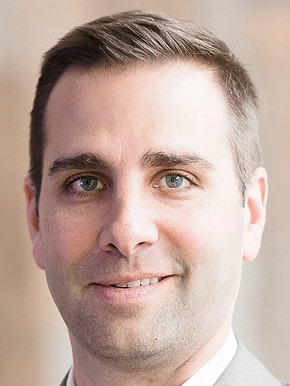 Last month, Genomatica announced that it had reached a license agreement with Cargill to scale up its capacity of BDO to more than 100,000 tons. That plant, its second, will triple its existing capacity when it comes online in 2024.
Last year Genomatica's revenue reached $48 million, up from just under $10 million in 2016. The company has roughly 2,000 patents issued or pending that cover dozens of products.
The investment will be used to scale production for its portfolio of products, said chief executive officer Christophe Schilling, adding that the company will invest in new technologies to amplify the impact of sustainable materials across various industries.
Scaling Up

Genomatica is looking to scale up production not just of BDO, but also other bio-based materials, including a natural butylene glycol for use in personal care and beauty products, and a bio-based nylon for carpets, clothing and engineered plastics.
Novo Holdings, a giant life sciences investor based in Copenhagen has roughly a dozen investments in bio-industrials companies. Aside from Genomatica, it has backed LanzaTech, which has developed carbon recycling technologies to convert bacteria to fuels and chemicals, and Biomason, which makes biocement tiles.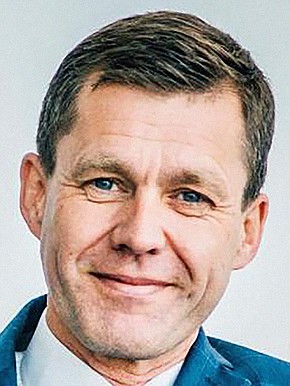 Anders Bendsen Spohr, senior partner at Novo Holdings, cited sustainability as "a must-have" for consumers and ESG-focused investors.
"We see a massive opportunity for biological manufacturing to help industries meet this demand for sustainable products," said Spohr. "Genomatica is creating more sustainable value chains with both a breadth of partnerships and products that it is distinctively executing on at commercial scales that can deliver the kinds of impact that today's climate crisis requires."
Growing Intentionally

Today, the company has 150 employees at its Innovation Center in the University Towne Center area, up from 80 staffers four years ago.
Schilling, 47, who did his Ph.D. in bioengineering at the University of California, San Diego, founded Genomatica in 1998 with his Ph.D. advisor, bioengineering professor Bernhard Palsson, based on research that he had done in Palsson's lab.
"We've grown intentionally by proving the scalability of our products, fostering strategic partnerships with leading brands and manufacturers, and laying the foundation to remake supply chains. We are increasingly powering the shift to more sustainable products that consumers and investors want — and humanity need," said Schilling. "Leading a widespread transition to sustainable materials is what drives us at Genomatica."
Genomatica
FOUNDED: 1998
CEO: Christophe Schilling
BUSINESS: Developer of bio-based process technologies for making chemicals.
HEADQUARTERS: University Towne Centre Area
EMPLOYEES: 150
WEBSITE:
www.genomatica.com
NOTABLE: Co. has raised $388 million from investors.
CONTACT: info@genomatica.com