MG Properties Acquires Nevada Apartments
Wednesday, August 4, 2021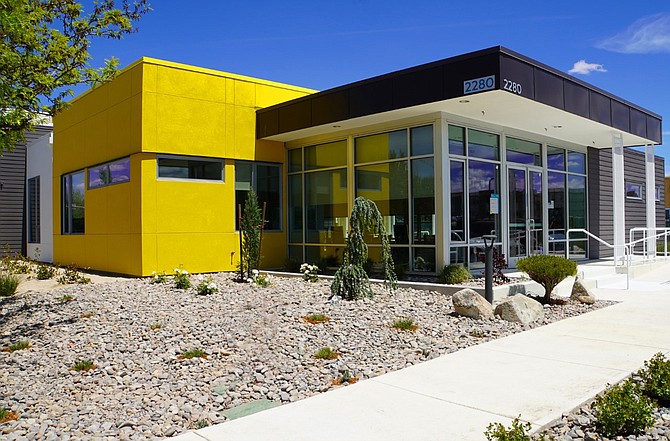 MG Properties Group based in Sorrento Valley had acquired an apartment complex in Nevada.
The purchase of Parq Crossing Apartments in the Reno suburb of Sparks was financed with a loan by Key Bank in the amount of $48.8 million arranged by Brooks Benjamin.
The seller was Guardian Capital of Carlsbad.
Built in 2020, the three-story Parq Crossing has 288 apartments.
MG Properties Group has purchased 16 communities in the past year totaling over 4,900 units and over $1.5 billion in combined value. The company is targeting further acquisitions in California, Washington, Oregon, Arizona, Nevada, Utah, Colorado, and Texas.