DINING: TURNS FORMER BUFFET AREA TO HELL'S KITCHEN FOOD PLACE
Harrah's to Open Gordon Ramsay Restaurant
Wednesday, August 4, 2021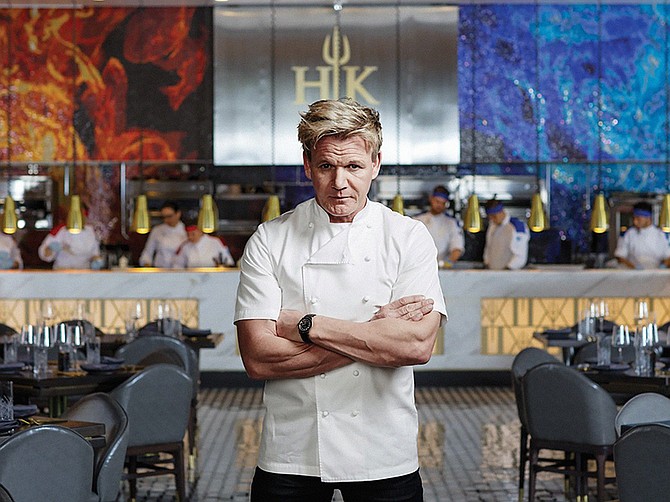 As of 2021, Gordon Ramsay's net worth is $220 million.

Now, the multi-Michelin-starred chef, restaurateur and TV personality is bringing his culinary prowess to San Diego.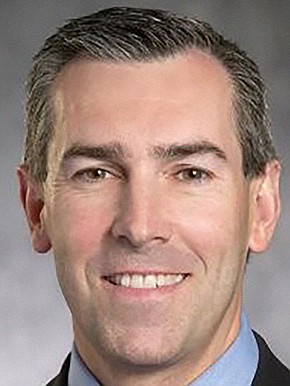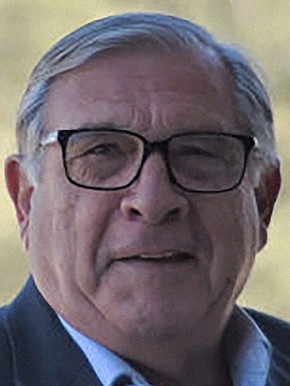 Ramsay will debut a new Hell's Kitchen restaurant at
Harrah's Resort Southern California
's former buffet area, set to open in Spring 2022 (The buffet area closed March 2020 due to the COVID-19 pandemic). The largest Hell's Kitchen outpost to date with 332 seats, the eatery will mark the fourth location worldwide and the very first arrival of the brand to Southern California.
The original Hell's Kitchen opened in Caesars Palace on the Las Vegas strip in 2018. In line with it, the Harrah's restaurant's design and menu will be inspired by the long-running FOX culinary television show of the same name. The restaurant space will feature three areas for guests to experience, including a bar, a full-service restaurant and a lounge.
Under parent company Gordon Ramsay Restaurants, Ramsay operates 43 restaurants globally. Ramsay's restaurants were reported to earn $150 million annually.
Unmatched Funner Experience

"Hell's Kitchen at Harrah's Resort SoCal represents one of our most exciting projects to date," said Bo Mazzetti, chairman of the Rincon Tribe, which owns Harrah's. "It's an exciting moment to be able to bring such a well-known, high-energy concept to the resort and it's perfectly in line with our continued commitment to keeping our guests excited, energized and full of options, while visiting us here at our resort. We welcome Gordon Ramsay to the Harrah's SoCal/Rincon family - we know Hell's Kitchen will bring an unmatched 'Funner' experience to our guests, family and friends, beginning early 2022."
Added Robert Livingston, senior vice president and general manager of Harrah's Resort: "We are extremely excited to welcome Chef Gordon Ramsay's contagious energy and talent along with a new Hell's Kitchen restaurant to Harrah's Resort Southern California. Chef Ramsay's reputation for delivering world-class cuisine, alongside his notoriously fearless personality, creates a thrilling dining experience that perfectly complements what a Funner experience is all about."
Construction on Hell's Kitchen Harrah's Resort Southern California will begin this summer, according to the company. The new restaurant is a partnership between Gordon Ramsay and Caesars Entertainment, Inc., a hotel and casino entertainment company, and ITV America, a New York-based media company.
Signature Dishes

Aside from Hell's Kitchen Las Vegas, Ramsay also owns and operates a Hell's Kitchen in Caesars Bluewaters Dubai and another in Harveys Lake Tahoe. Menu items at Hell's Kitchen Harrah's will include signature dishes and challenges featured on the show, including pan seared scallops, lobster risotto, beef wellington, crispy skin salmon and sticky toffee pudding, according to the company.
Gordon Ramsay North America comprises the North American restaurant business of the acclaimed chef. In 2018, Ramsay inked a deal with private equity firm Lion Capital to expand Gordon Ramsay restaurant concepts across the country. The company currently has 10 restaurants in the U.S. across Las Vegas, Atlantic City, Baltimore, Lake Tahoe and Kansas City, in partnership with Caesars Entertainment.
In addition to Hell's Kitchen, the group plans to continue to scale a number of its concepts stateside in the near future, including Gordon Ramsay Fish & Chips, Gordon Ramsay Street Pizza and Gordon Ramsay Steak.
Harrah's Resort Southern California

FOUNDED: 2004
CHAIRMAN: Bo Mazzetti (chairman of the Rincon Tribe)
HEADQUARTERS: Valley Center
BUSINESS: Casino and resort
EMPLOYEES: 2,000
WEBSITE:
www.harrahssocal.com
NOTABLE: Hell's Kitchen at Harrah's is second in the United States
CONTACT: 760-751-3100