La Mesa Office Complex Refinanced
Wednesday, April 28, 2021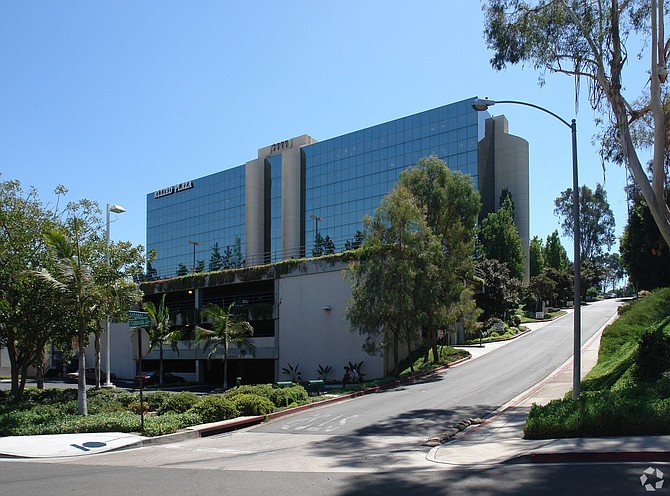 A La Mesa office complex has been refinanced with a 10-year loan of $20.5 million with an interest rate of 2.98%.
Allied Office Plaza-SPE, LLC/ HFH, Ltd. received the loan from Starwood Mortgage Capital, LLC.
Built in 1982, the 121,000 square-foot Allied Plaza at 7777 Alvarado Road is comprised of two buildings that were 98% occupied at the time of the refinancing.
Palmer Capital brokerage assisted in the refinancing.
The owners of the complex were represented by Christopher H. Locke, CEO of HFH, and Patty Carroll, the on-site manager and HFH director of commercial leasing.