Fenway Capital Partners Buys Reno Apartment Complex
Tuesday, April 27, 2021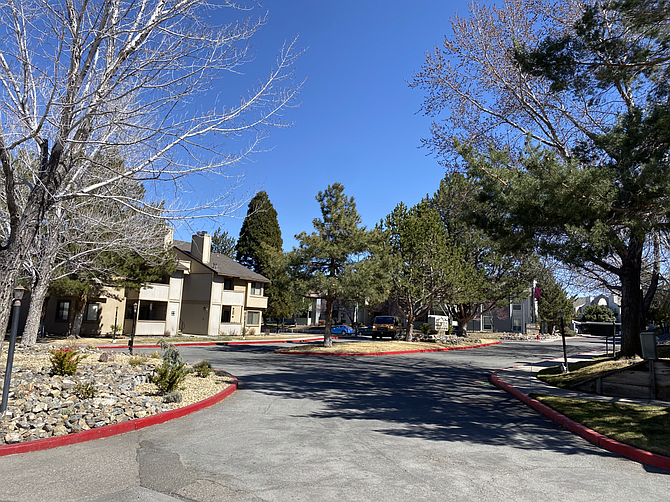 CBRE Capital Markets' Debt & Structured Finance has secured $55.9 million in financing for the acquisition and renovation of a Nevada apartment complex by Fenway Capital Advisors of Solana Beach.
Built in 1986 to condominium standards, Redfield Ridge, 4959 Talbot Lane, Reno, has 300 apartments.
Amenities include a clubhouse, fitness center, business center, tennis courts, swimming pools and spas, laundry facilities, and covered parking.
Redfield Ridge, a 300-unit garden-style multifamily property in Reno, Nevada.
Scott Peterson, Mark McGovern, Brian Cruz, and Morgon Fraser of CBRE's San Diego office arranged the loan.
"Fenway Capital Advisors will be executing an extensive renovation program, including upgrades to over 70 percent of the units as well as significant common area improvements," Peterson said.