LevitZacks Named Best Accounting Firm to Work For
Tuesday, September 29, 2020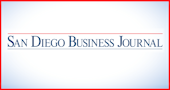 LevitZacks has repeated its feat of being named the Best Accounting Firm to Work For in the small business category.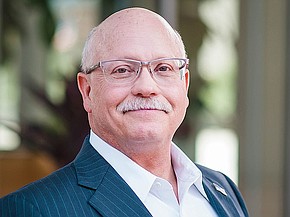 Accounting Today, an industry publication, runs the annual contest in collaboration with the Best Companies Group of Pennsylvania. LevitZacks took the No. 1 spot in 2019 and has consistently been part of the annual list in recent years.
LevitZacks announced its second consecutive win in the Accounting Today contest on Sept. 23, noting it came on the heels of another honor — a Best Places to Work award in its hometown of San Diego. The San Diego Business Journal and the Best Companies Group run the latter contest, where LevitZacks got the No. 1 spot in the small employer category (companies with 15 to 49 U.S. employees).
"Winning this prestigious award means a lot to us, especially in this unprecedented year," said Victor Ramsauer, CEO of LevitZacks, in a statement distributed by the firm. "When the COVID-19 crisis hit, we transitioned in three days from an office-based firm to a complete WFH environment. By being transparent with our team, we were able to keep spirits and productivity high, as well as continue fostering an exceptional culture of open communication and mutual respect. Without a doubt, our employees' contribution to this culture is the reason LevitZacks is consistently recognized as one of the best places to work."
The Best Accounting Firm to Work For award identifies, recognizes and honors the best employers in the accounting profession who have excelled in creating quality workplaces for employees. Firms are evaluated on workplace policies, practices, philosophy and demographics. Additionally, employees are surveyed to measure the overall employee experience.