San Marcos Building Sold For Nearly $2.6M
Tuesday, September 15, 2020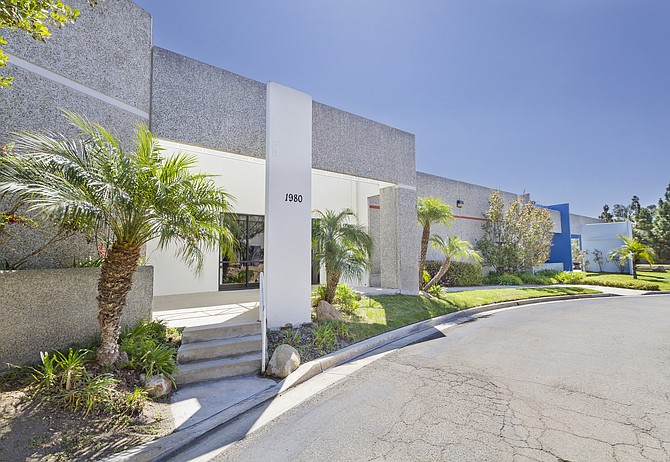 A San Marcos combination industrial and office building has been sold for nearly $2.6 million.
Nurchez Capital, LLC bought the property at 1980 Diamond St. from the Anderson Family Trust.
Rusty Williams, Chris Roth and Jake Rubendall of Lee & Associates North San Diego County represented Nurchez Capital
Justin Beattie of Palomar Commercial represented the Anderson Family Trust.
The building includes 2,500 square-feet of office space and has 18 feet clear height, two grade level loading doors, and a secured yard.
Nurchez Capital will occupy the building and use it for their outdoor spa and grill business.