Westcore Buys Texas Industrial Parks
Thursday, October 22, 2020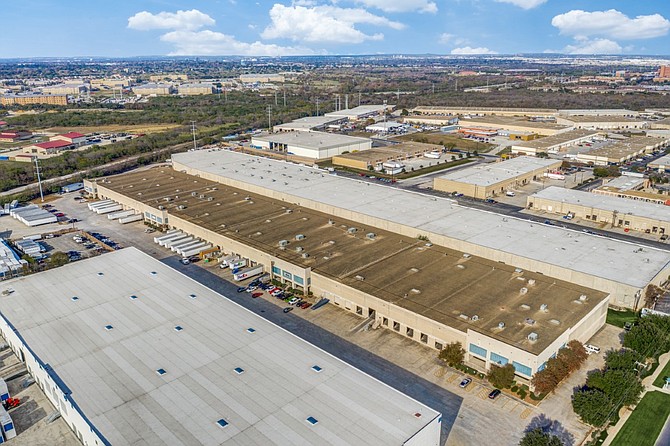 Westcore, a commercial real estate investment firm based in San Diego, has acquired a portfolio of 35 industrial buildings in three Texas cities for an undisclosed price.
Totaling more than 3 million square feet, the buildings make up 16 industrial parks in Dallas, Houston, and San Antonio.
The seller was Stonelake Capital Partners based in Dallas.
Westcore CEO Don Ankeny said the deal gives Westcore "a large foothold in multiple major markets from which we plan to expand our presence."
Jack Fraker and Jonathan Bryan of CBRE represented Stonelake Capital Partners. Westcore represented itself.
"Entering the Texas market is part of our strategic plan as Dallas and Houston are two of our nation's largest and best-performing markets," Ankeny said in a press release.