Vista Industrial Building Sold
Wednesday, November 25, 2020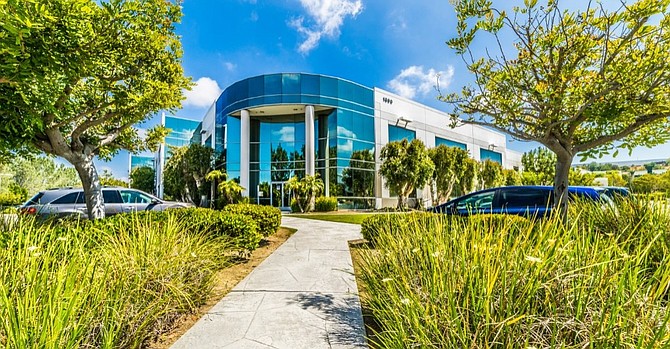 A Vista industrial building with office space has been sold for nearly $11.4 million.
Tempo Communications, Inc. bought the 68,222 square-foot building at 1390 Aspen Way from Emerson Charitable Trust.
Rusty Williams, Chris Roth, and Jake Rubendall of Lee & Associates Commercial Real Estate Services, Inc. North San Diego County in partnership with Curt Stanton and Ryan Bertin of Axiom Advisory Group represented the seller.
The buyer was represented by Andy Melzer of Cushman & Wakefield North County.
The Property is on a four-acre corner parcel with frontage along South Melrose Drive.