National City Apartments Sold
Tuesday, November 24, 2020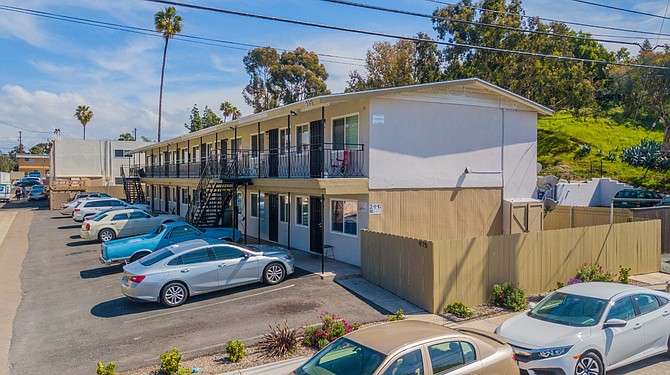 A National City apartment complex has been sold for $2.8 million.
Neither the buyer nor the seller was disclosed.
Built in 1960, the two-story complex at 915 N Avenue is 7,700 square feet and has 14 one-bedroom, one-bathroom apartments of about 550 square feet.
Both the buyer & seller were represented by Seth Watje, Adam Cairo and Tyler Hadzicki of South Coast Commercial, Inc.'s Gold Bear Group.