Stos Partners Acquires Industrial Buildings
Monday, November 16, 2020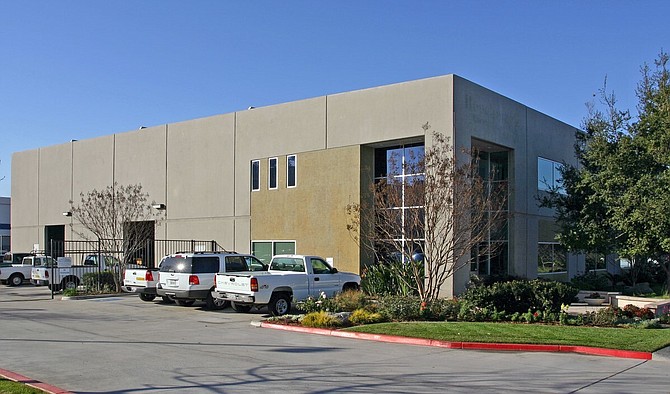 Stos Partners based in Encinitas has acquired two industrial buildings in a joint venture with RanchHarbor, a rea estate investment firm based in Newport Beach.
Known collectively as the Benchmark Portfolio, the two buildings total 28,000 square feet.
The purchase price was not disclosed.
The property is an 18,000 square foot warehouse on a 1.6-acre lot at 1275 Stowe Drive in Poway and a 10,000 square-foot warehouse on a nearly 1.2-acre site at 145 N. Pacific St. in San Marcos.
Stos Partners and RanchHarbor plan to renovate the buildings.