Strata Equity Group Sells Georgi Apartments
Sunday, November 15, 2020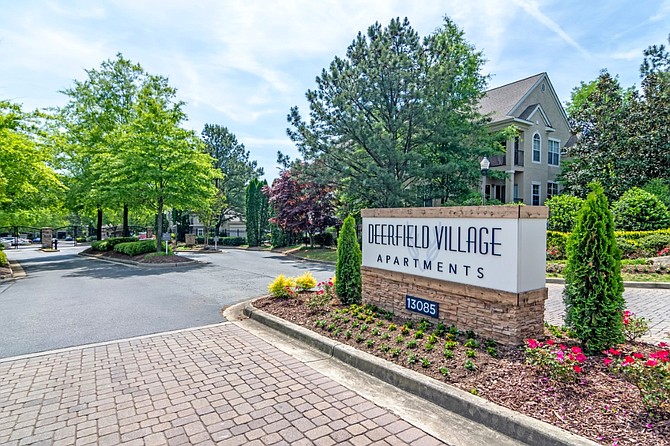 Strata Equity Group based in La Jolla has sold a portfolio of four apartment complexes in Georgia for more than $300 million.
The buyer was not disclosed.
The projects are Deerfield Village in Alpharetta with 554 apartments, Roswell Village in Roswell with 668 apartments, Gwinnett Pointe in Norcross with 382 apartments and Briarcliff Apartments in Atlanta with 220 apartments.
Strata Equity acquired the property in March 2015 from Blackstone as part of portfolio deal that include 12 apartment complexes.
Scott Wittman, chief investment officer, said the Georgia acquisitions "demonstrated that both investors and operators remain not just optimistic but extremely bullish on the dynamic and resiliency of rental housing" despite the COVID-19 pandemic.