Financing Provided for Mission Hills Deal
Thursday, November 5, 2020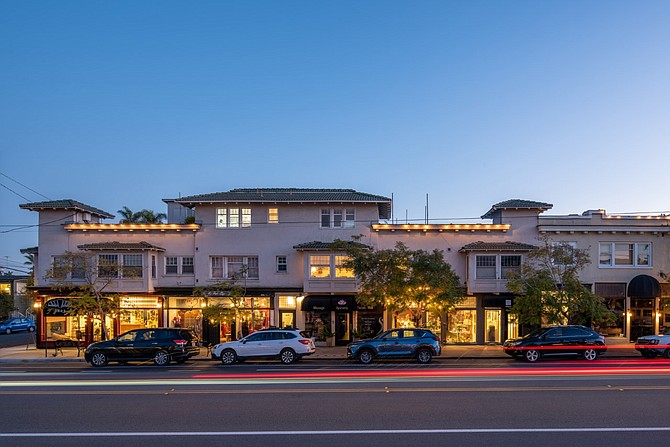 Marcus & Millichap Capital Corp. has arranged a $2.1 million loan to go toward the $3.6 million purchase of a 108-year-old Mission Hills complex with apartments and commercial space.
The property at 1605-1615 ½ West Lewis St. was acquired in October by Thomas M. Funke from the William family.
The property has six apartments totaling 3,899 square feet and six commercial spaces totaling 5,875 square feet.
Chad O'Connor, senior managing director, and Patrick Agnew, associate director of Marcus & Millichap's San Diego financed the deal.
The loan was structured with an interest rate of 4.20% over a 15-year term amortized over 30 years and with two years of interest only.