Rancho Penasquitos Apartment Complex Sold
Wednesday, November 4, 2020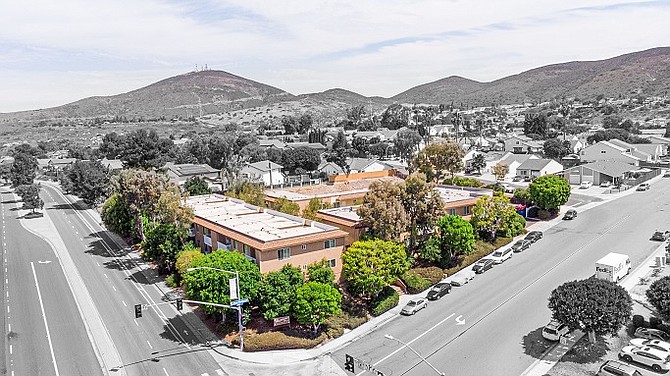 A Rancho Penasquitos apartment complex has been sold for $8.9 million.
Westbrook Apartments, 9808 Paseo Montalban, was sold by 9808 Paseo Montalban, LLC to F & F Paseo, LP.
The buyer and seller were represented by Dylan E. Wright, vice president of ACRE Real Estate Investments.
Built in 1979, the complex has 32 apartments on a 1.1-acre lot.
The complex has 10 one-bedroom, one-bathroom apartments of 672 square feet and 22 two-bedroom, two-bathroom apartments of 979 square feet.
The property was purchased with a loan from City National Bank with title and escrow services by Fidelity National Title.