El Cajon Industrial Building Sold For $4.4M
Friday, May 22, 2020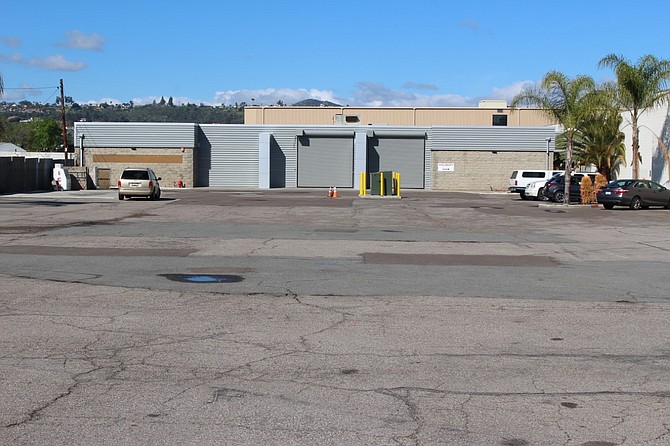 An El Cajon industrial building has been sold for $4.4 million.
AJ Rental, Inc. bought the building at 1360 N. Magnolia Ave. from 1360 Magnolia Enterprise, LLC
James Kwon of Coldwell Banker Best Realty in Fullerton represented the buyer.
The seller was represented by Robbie Cornell & Mick Toller of Toller Cornell Commercial Real Estate.
The buyer, an equipment rental company, plans to occupy the building.