Otay Mesa Land Sold For $14.4M
Tuesday, March 31, 2020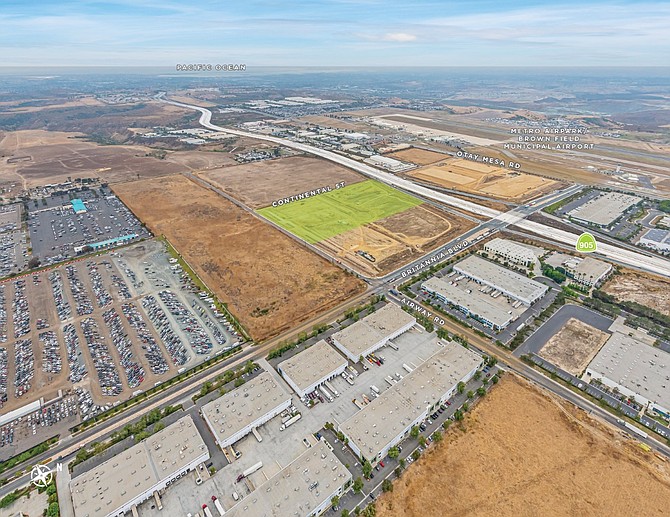 A 13.1 acre plot of Otay Mesa land has been sold for $14.4 million.
ColRich bought the property known as Airway Gardens at the intersection of Britannia Boulevard and Airway Road from Airway Gardens Corp., a company managed by Murphy Development Co.
The site is zone for 15 to 44 units per acre and could be developed for rental or for-sale housing.
Kevin Mulhern and Rob Hixson of CBRE represented Airway Gardens Corp.
ColRich represented itself.
"Airway Gardens offers the opportunity to create a groundbreaking residential development in the fast-growing Otay Mesa submarket," Mulhern said.