La Mesa Apartments Bring $34.5M
Monday, March 30, 2020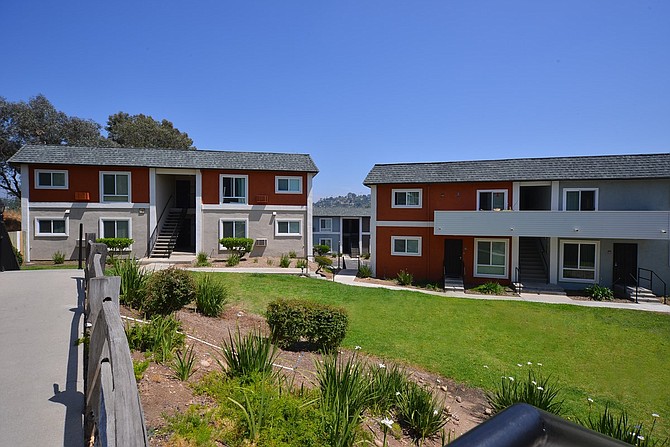 Universe Holdings of Los Angeles has acquired a La Mesa apartment complex for $34.5 million.
The company bought Serena Vista apartments, 5810 Amaya Drive, from an undisclosed seller.
Built in 1971, Serena Vista has 110 apartments in 17 low-rise buildings on a 5.2-acre site.
Amenities include a swimming pool, spa, two laundry rooms, fitness center, a clubhouse with a kitchen and garages and covered parking.
"Only 14 multi-family properties with more than 100 units were put on the market in the greater San Diego market over the last 12 months, so the chance to acquire Serena Vista was an opportunity we simply could not pass up," said Henry Manoucheri, Universe Holdings CEO.
"It is a challenging market in which to acquire larger properties because they simply don't change hands that often," Manoucheri said. "With three other properties in La Mesa, we have a good feel for the market, as well as strong operations already in place, which added to the synergy of the deal."