Pacific Beach Apartments Sold For $12.3M
Thursday, March 26, 2020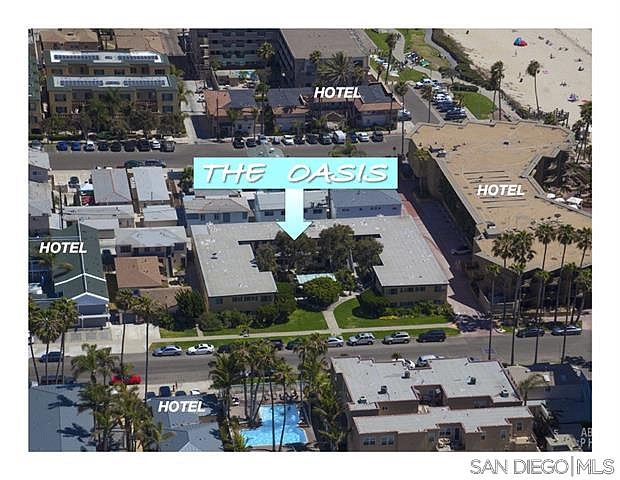 A Pacific Beach apartment complex has been sold for $12.3 million.
The complex at 633 Missouri St. was sold by Maxalta, LLC.
The buyer was not disclosed.
The 30 apartments in the complex range from about 400 square feet to about 800 square feet in a mix of six two-bedroom apartments, seven one-bedroom apartments and 17 studio apartments.
The complex is about 60 yards from the ocean.
Brendan Flynn of South Coast Commercial represent the buyer.
Maxalta represented itself.