Carlsbad Land Sold For $2.1M
Thursday, March 26, 2020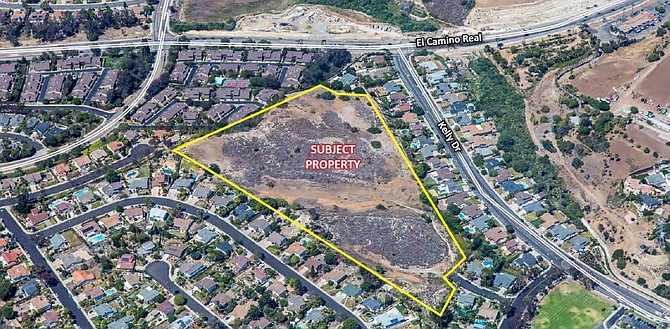 A 15-acre parcel of land in Carlsbad has been sold for $2.1 million.
The property is on Aura Circle near Robertson Ranch.
The City of Carlsbad bought the property with plans to preserve it as open space.
The seller was Pacific Legacy Homes Inc.
Matt Weaver and Al Apuzzo of Lee & Associates North County represented both parties.